I'm Emily. A believer in the good things coming, presence & positivity. 
Energy is everything. What you put out in the world, is the stuff that comes back to you. So if you're nice and stay positive, good things are coming. That's the energy I try to bring to my every day. But some days are way harder than others! 
I am newly married & adore living with my loves on top of a mountain. Here I live minimally and fill my days with reading, gardening, hiking, baking, listening to podcasts, jamming & connecting to the world around me. With all the every day distractions of phones, work, stress & worry, I like to make sure to take time to breathe and enjoy the little things. Morning coffee before the sun, listening to the crackling of wood on the fire & cruising the ocean in the boat as wildlife says hi!
I love the little things in life because I think they're the most important. Whether it's your dad giving you the best hug after the ceremony or your son getting so excited about the fresh snow or your love whispering hilarious jokes in your ear to get you to laugh, that's the stuff that brings the bliss. I'm here for all that! I'm here to give you a day where you can be yourself with the ones you love & not worry about anything else. 
I grew up on a cattle  ranch in the middle of Montana. I spent my childhood on the backs of horses, sprinting on stacks of hay bales & riding in the cabs of tractors with my dad & sister. It was a the best place to learn, grow & explore. Montana will always be special to me & I'll always be a cowgirl at heart. ​​​​​​​​​​​​​​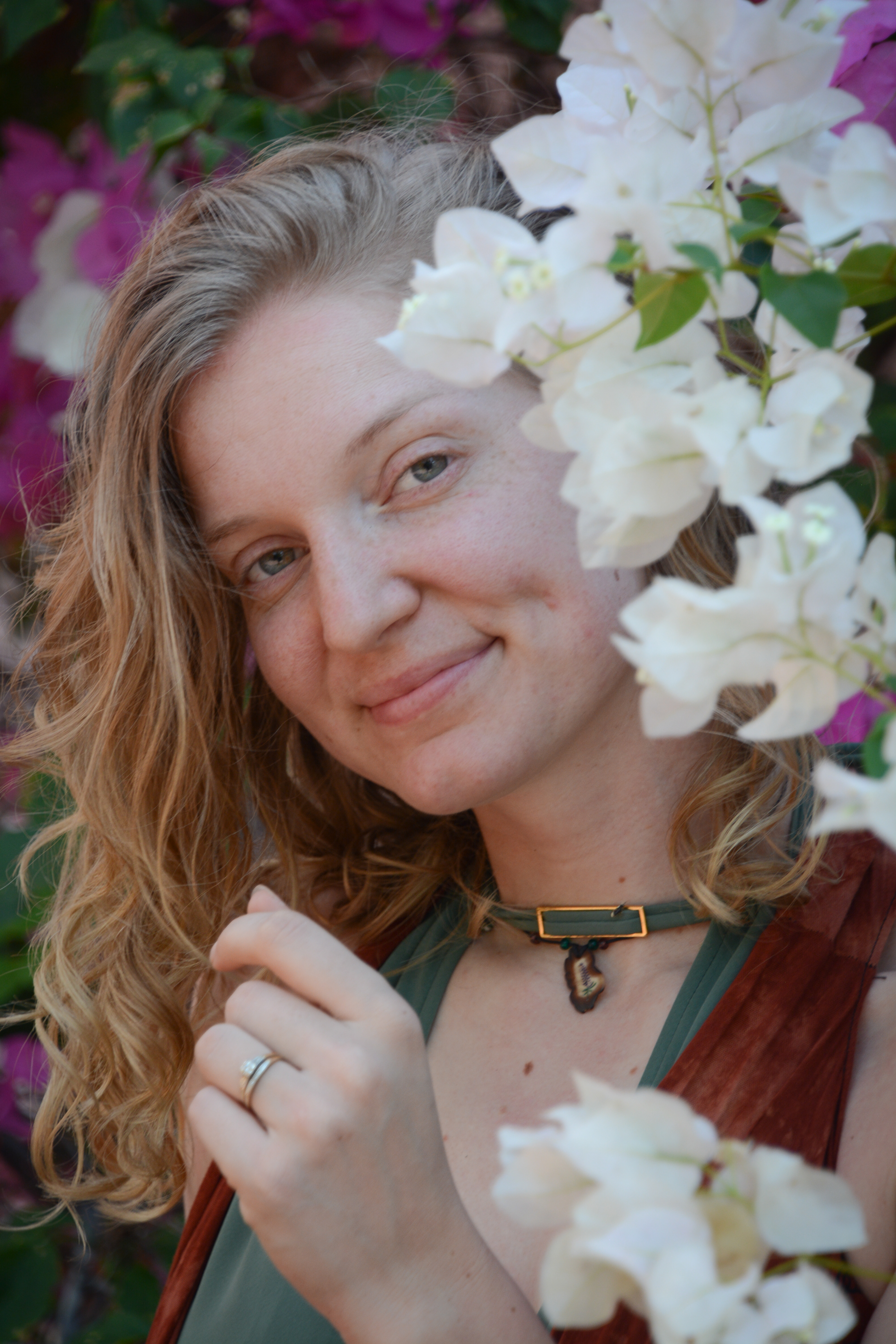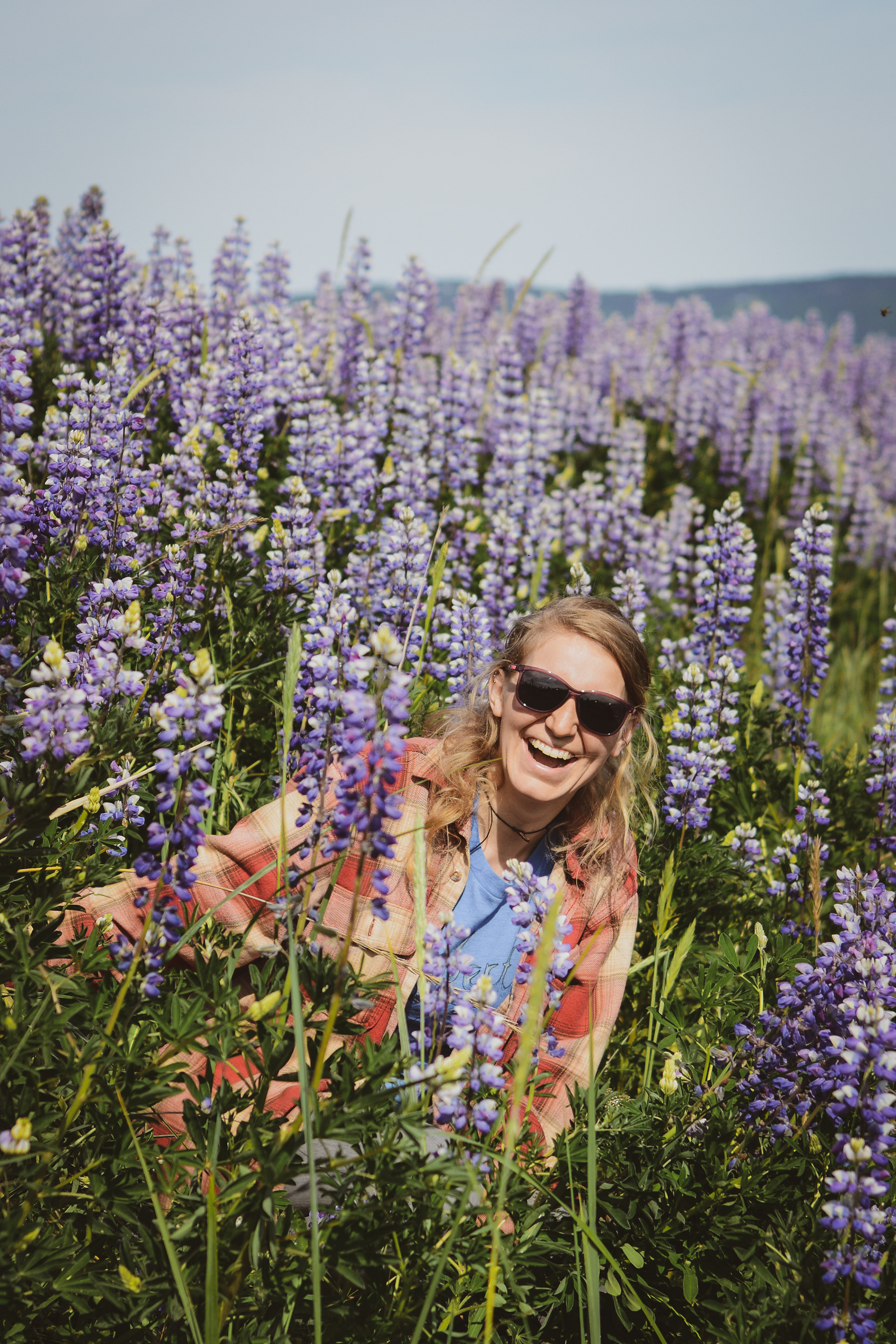 Fast forward twenty years, I'm studying journalism at the University of Montana. It turns out I don't like the news - there's a lot of negative there. But that program put a camera in my hands for the first time & showed me the power of the human voice.  After graduating,  I took to traveling overseas to Greece, Ireland, Thailand, Indonesia, Australia & a few more. These travels taught me so much about the importance of details, smiles & that laughter is a universal language. It showed me that there's good all over the world if you just look for it. It also took me way out of my comfort zone! Now I love the challenges in handling every kind of situation with all different types of people. 
I stumbled upon Seward, Alaska for a seasonal waitressing job. It ended up being a perfect fit for my nomadic lifestyle. Serving has given me endless opportunities to connect with people from all over the world. Bringing them joy in any way I can - with food, a good joke or, my favorite, capturing them through my lens. After returning year after year, I realized there was no where else in the world I'd rather be. With these views, how could one argue!? Mountains are magic. The ocean is perfection. The world is still wonderfully wild here. 
I love Alaska for all it has taught me, all the beauty it holds & the endless opportunities to explore. I also love sharing it with people. I'm all about making every photoshoot as unique & grand as this great state. I'm in Seward full-time now living minimally in a cabin in the woods. Believing fully that it's not the things we have that make life worth living, it's the love. It's appreciating the world around us. It's about filling our days with passion & things we love. I believe we're here to enjoy every damn day. I do it by pursuing pure photos of all the love I can find. That's my story & how I got here. I can't wait to hear yours.