You ever meet a couple and feel their love right away? That contagious, soul-feeding, pure goodness. That's these two. Donna contacted me to photograph a vow renewal to celebrate 5 years together! Only requesting that it be quick, painless and they bring fishing poles. And I couldn't wait to help them celebrate! 
We met at the lovely
Beach House Alaska
property conveniently located wandering distance from Lowell Point and couldn't resist snapping a few photos in front of the iconic red door & blooming flowers. They walked to the beach, bared their hearts & made each other giggle with only myself and the mountains to witness. Even though I couldn't hear a word thanks to the wind, I didn't need to - their expressions say it all. They celebrated with sweet kisses & wetting the fishing lines. The best kind of day, blessed with sunny skies and celebrations of lasting love.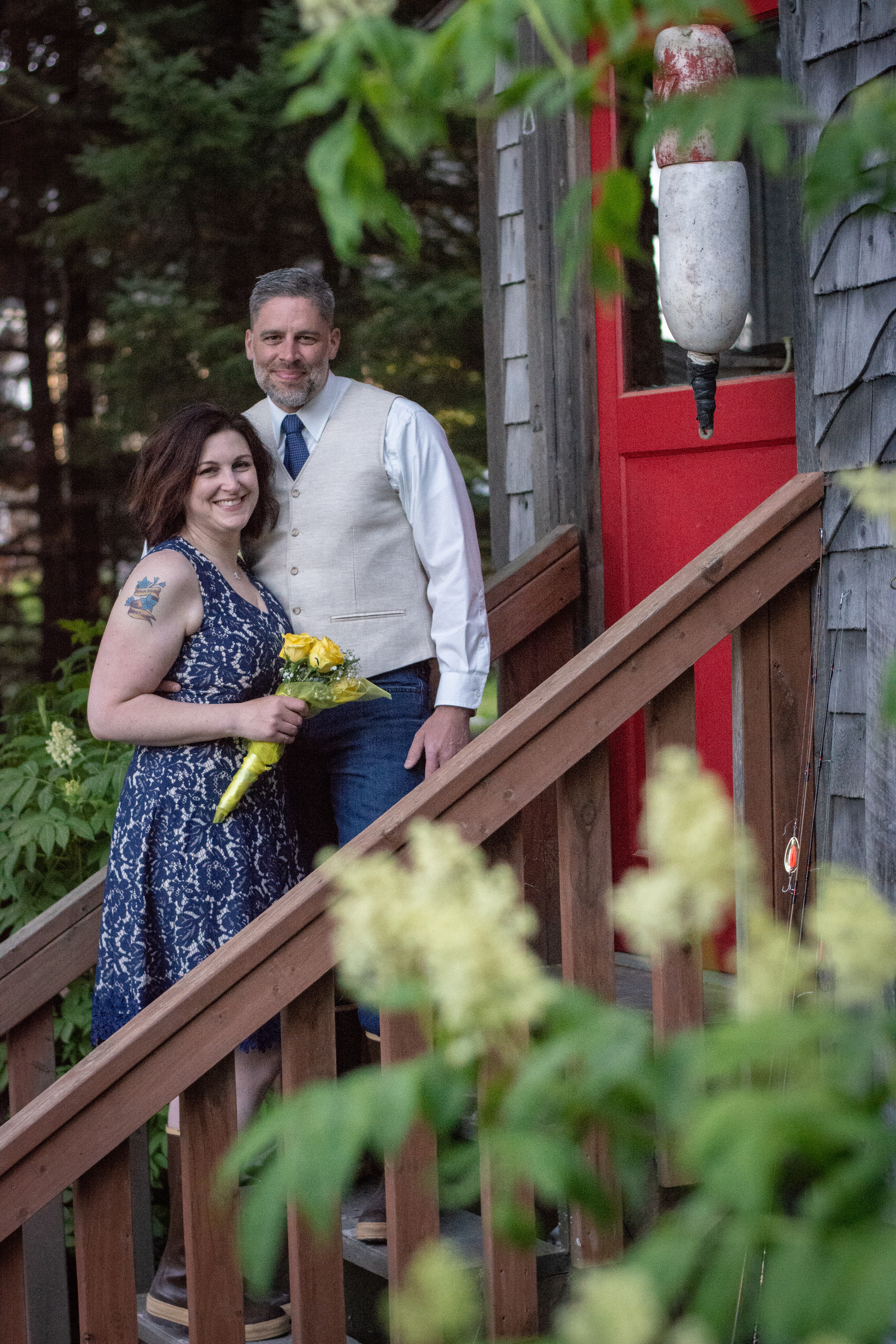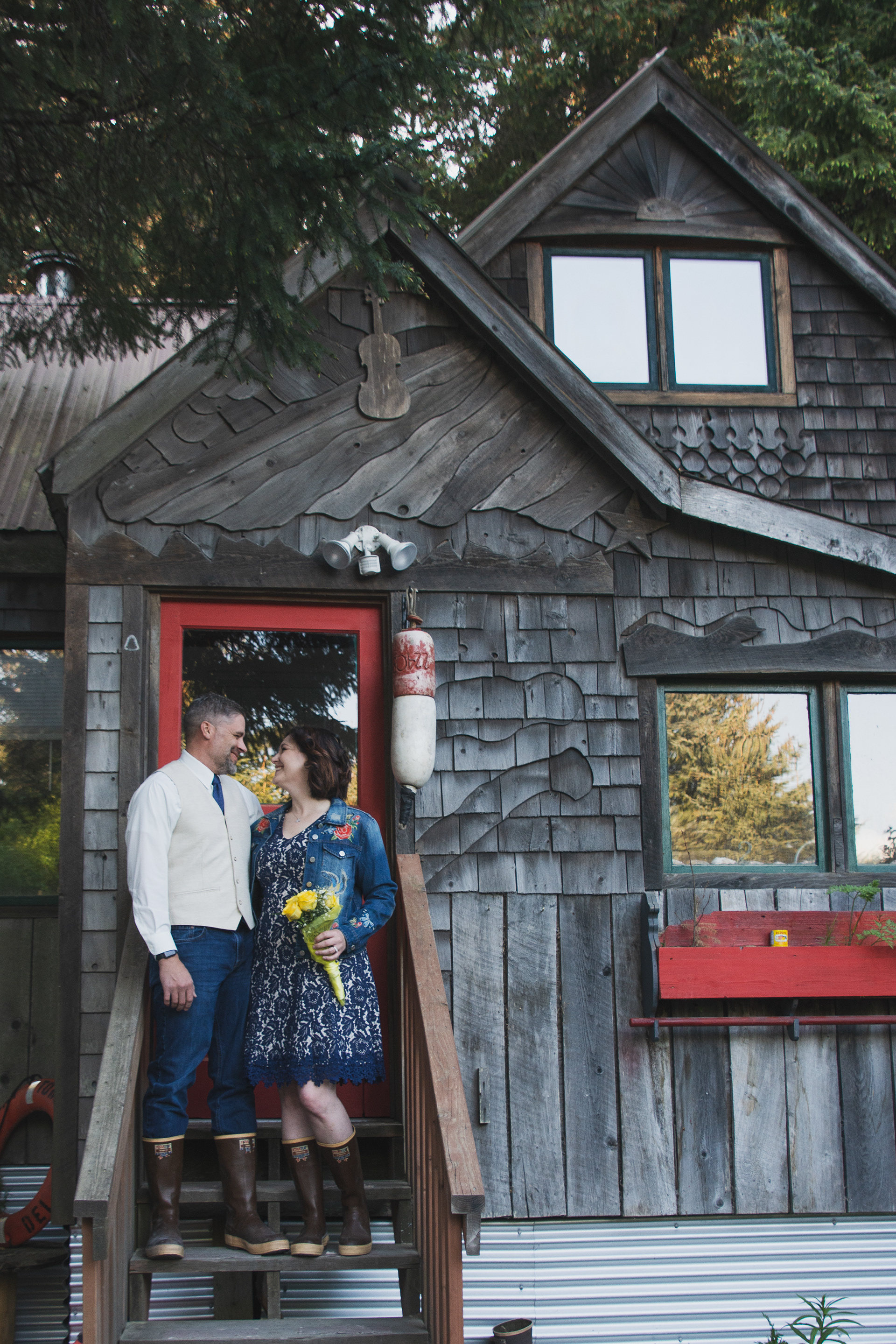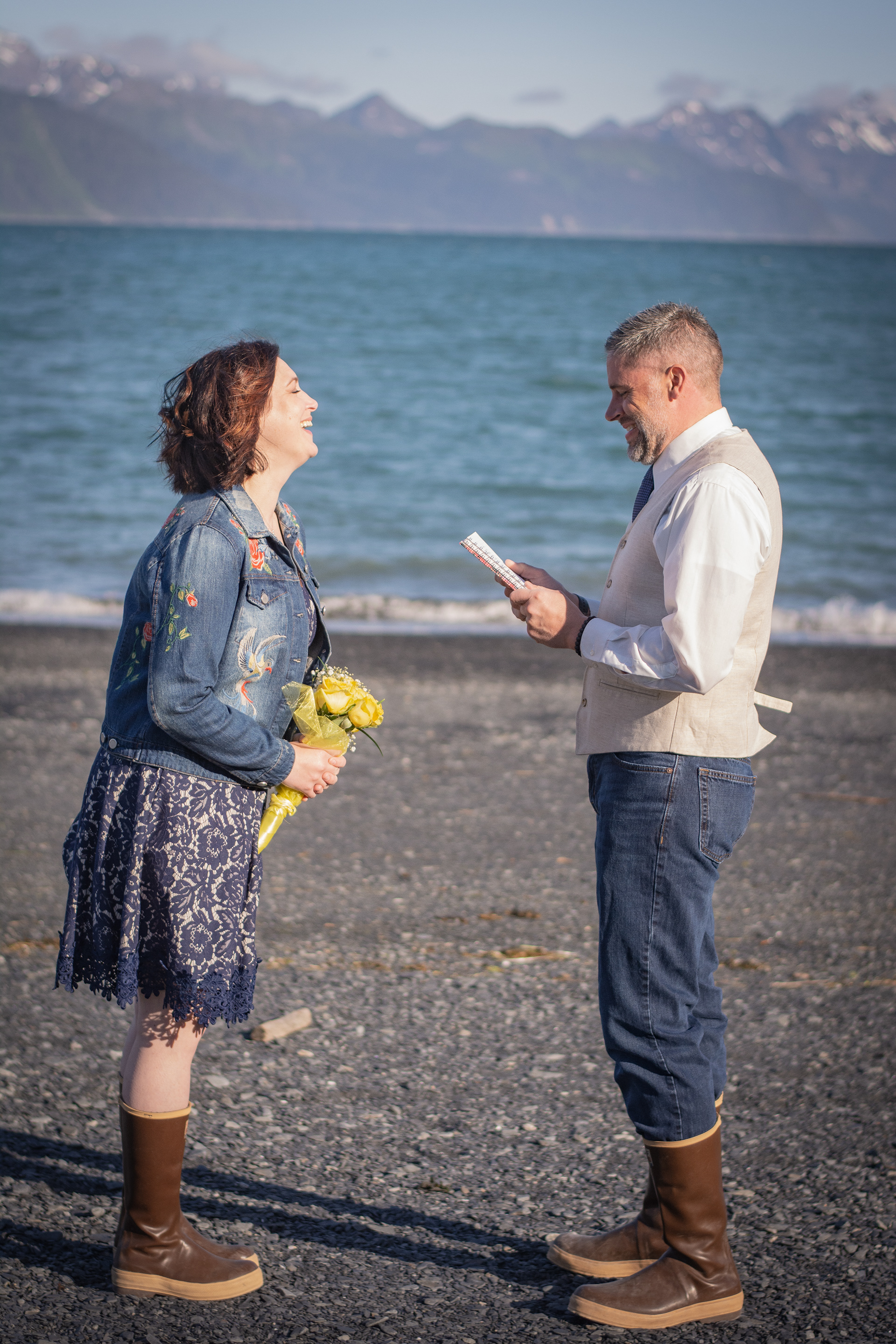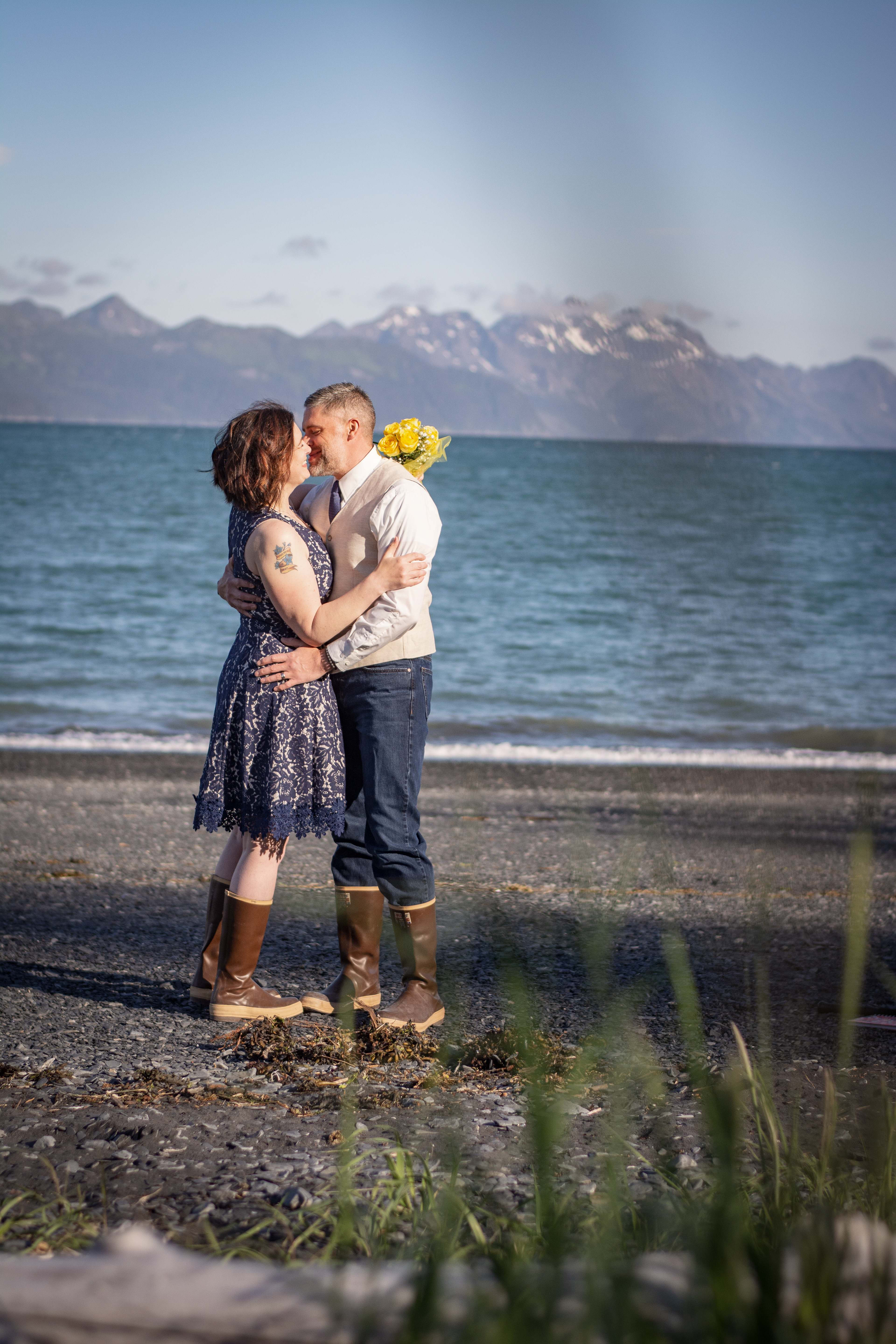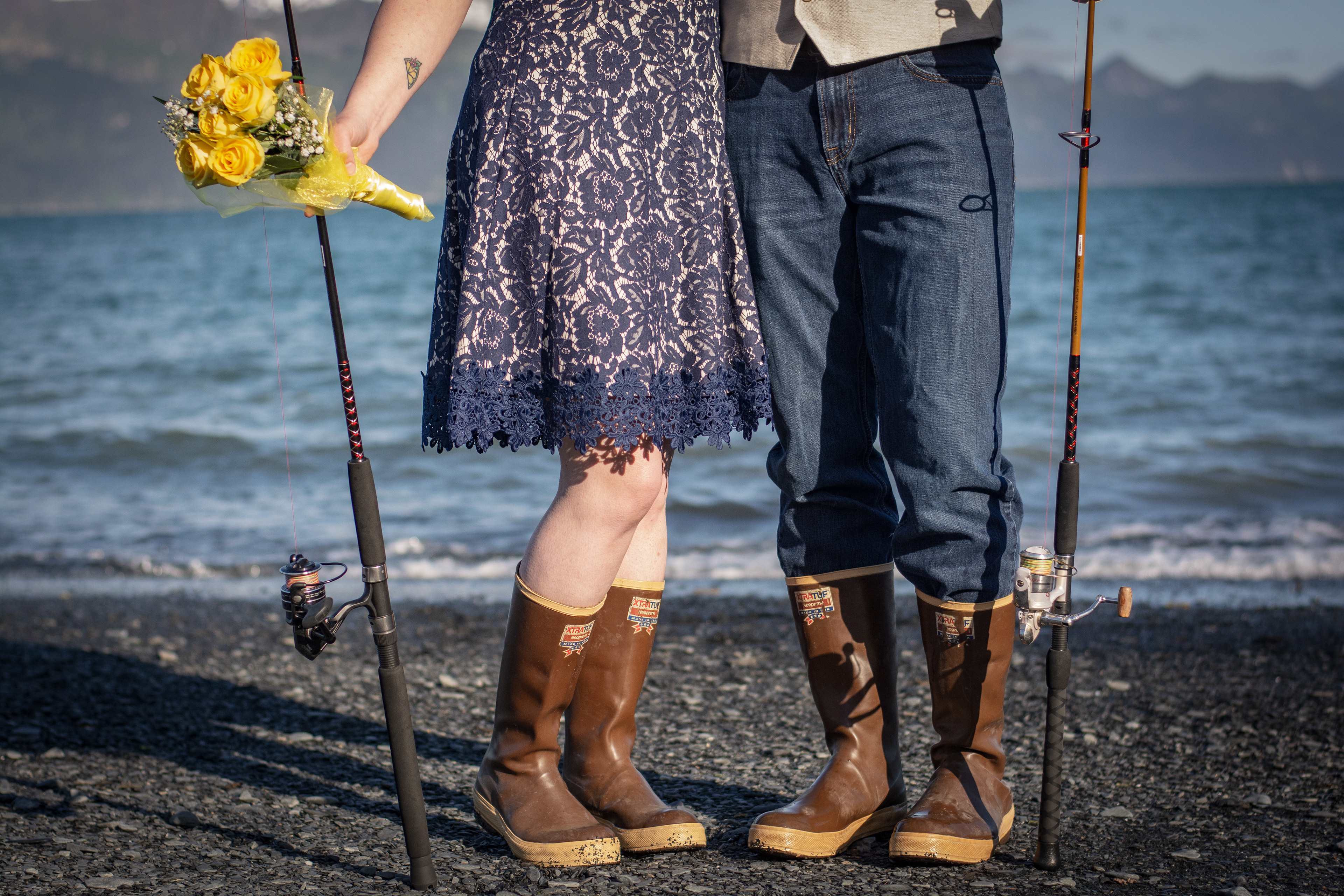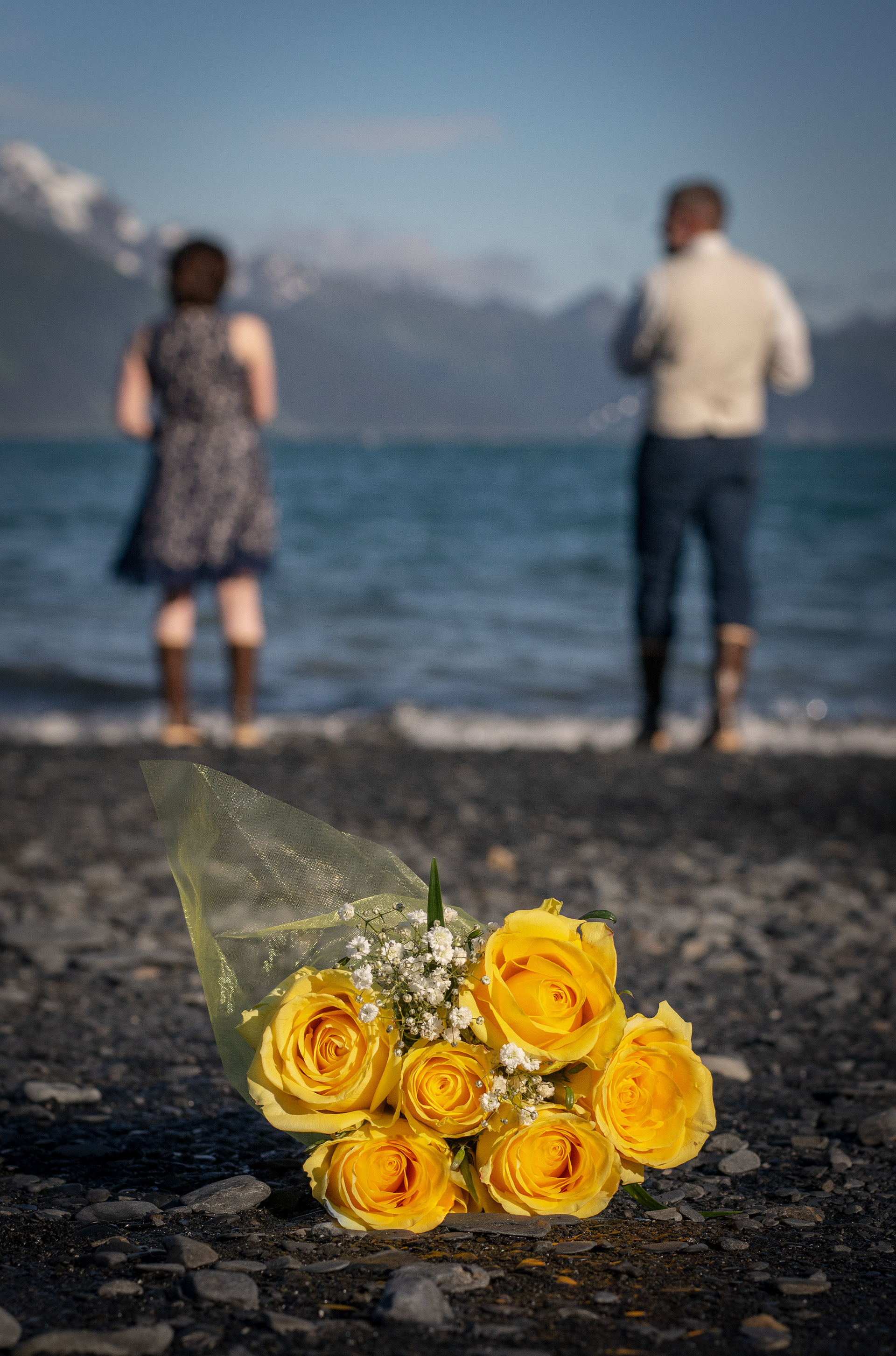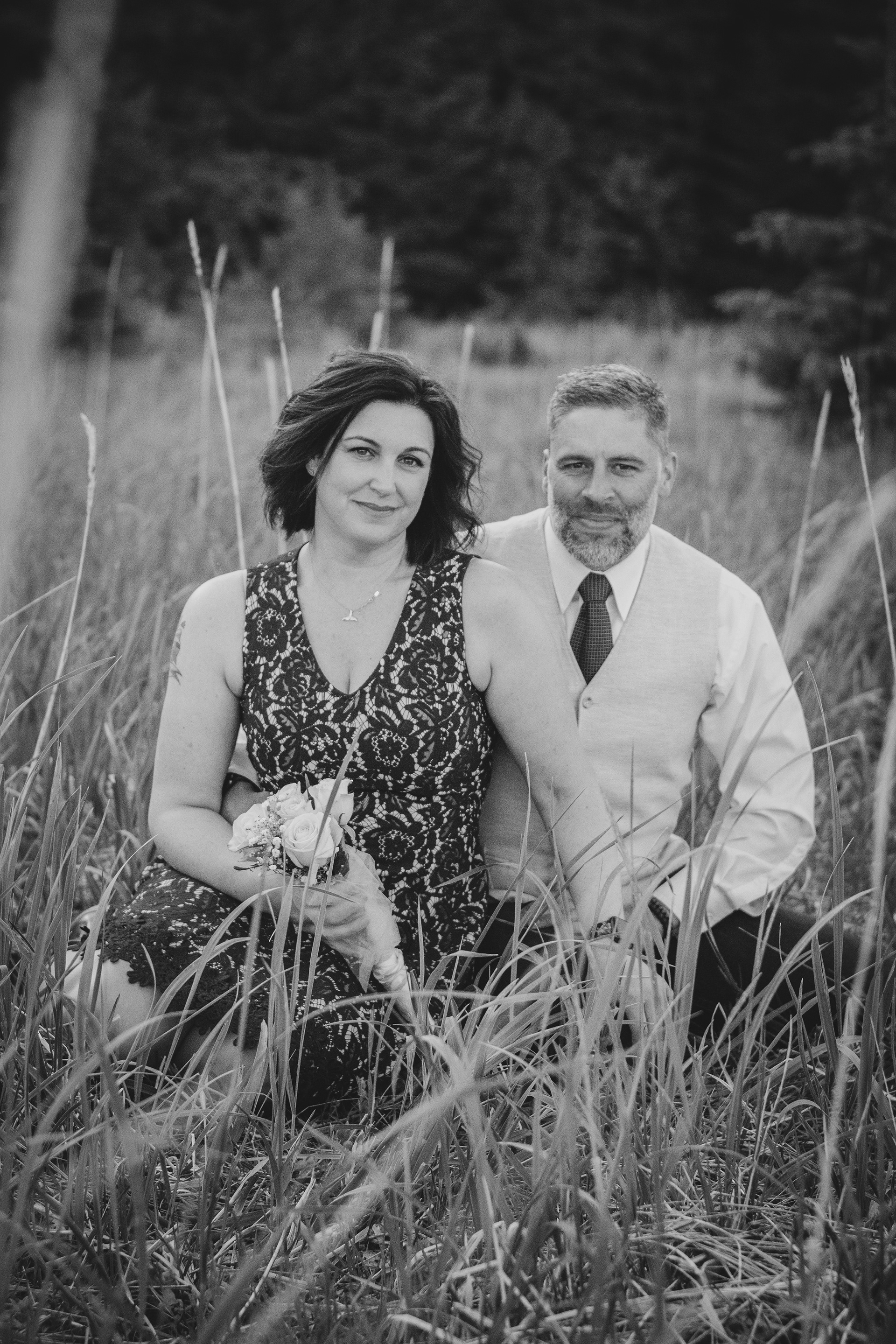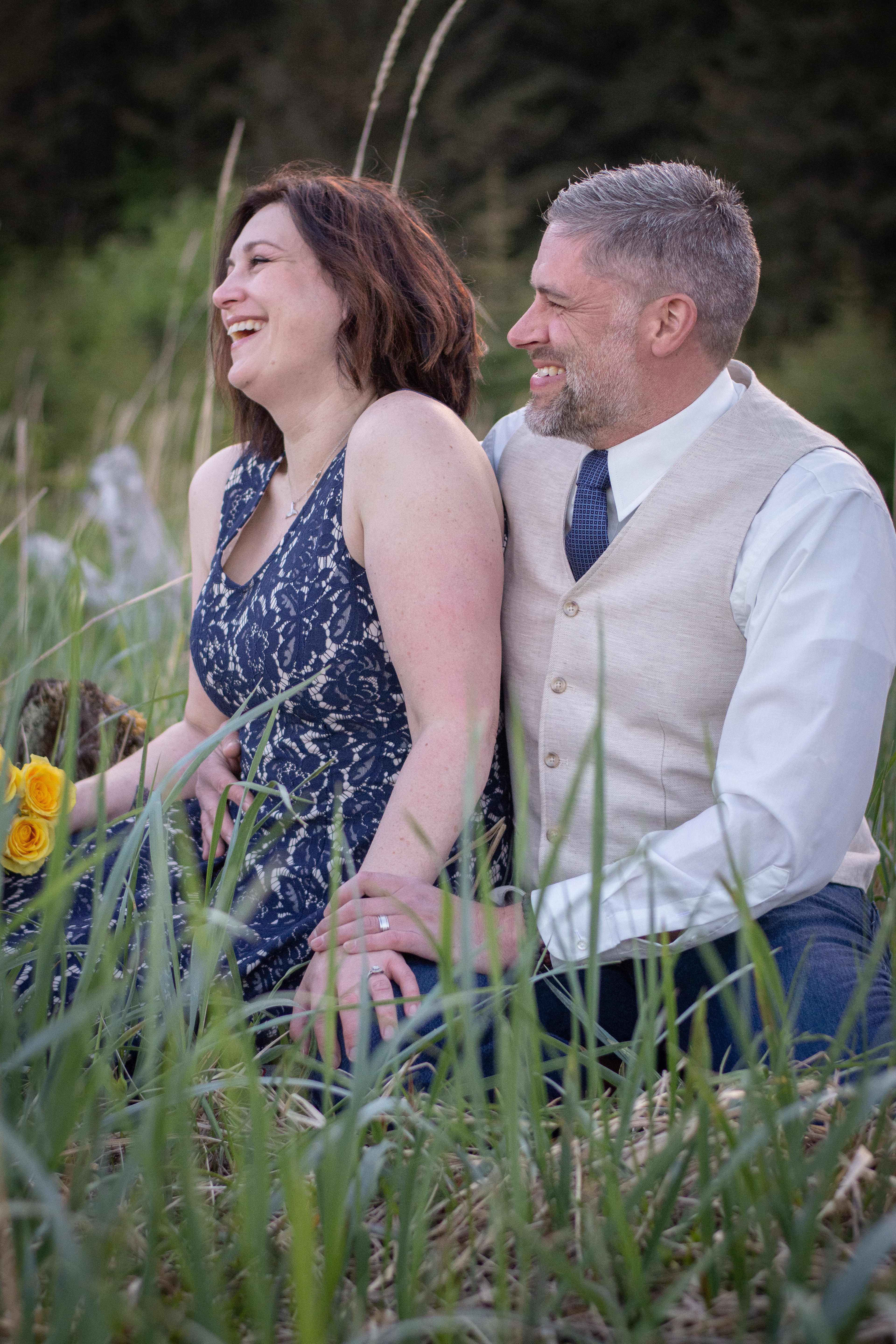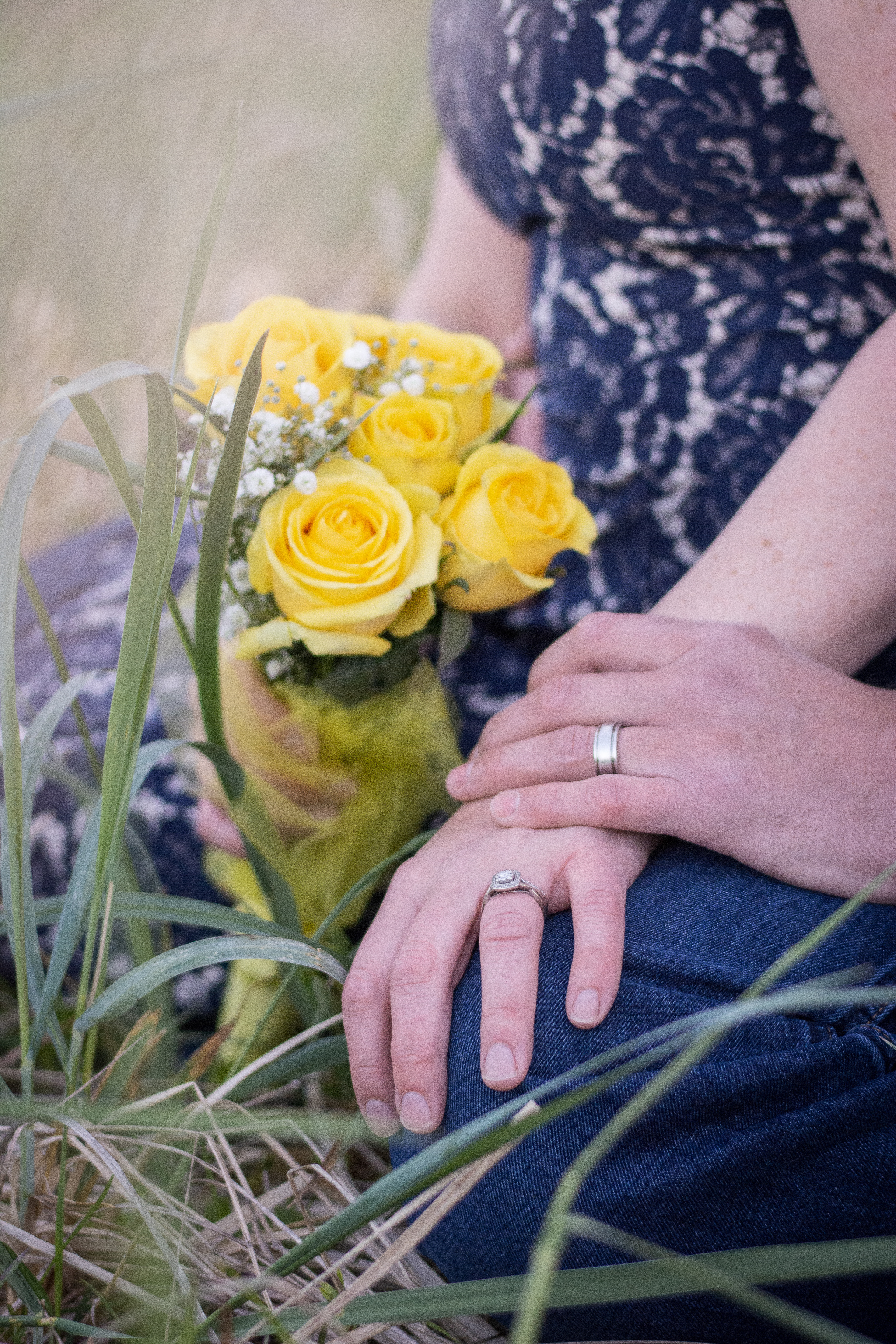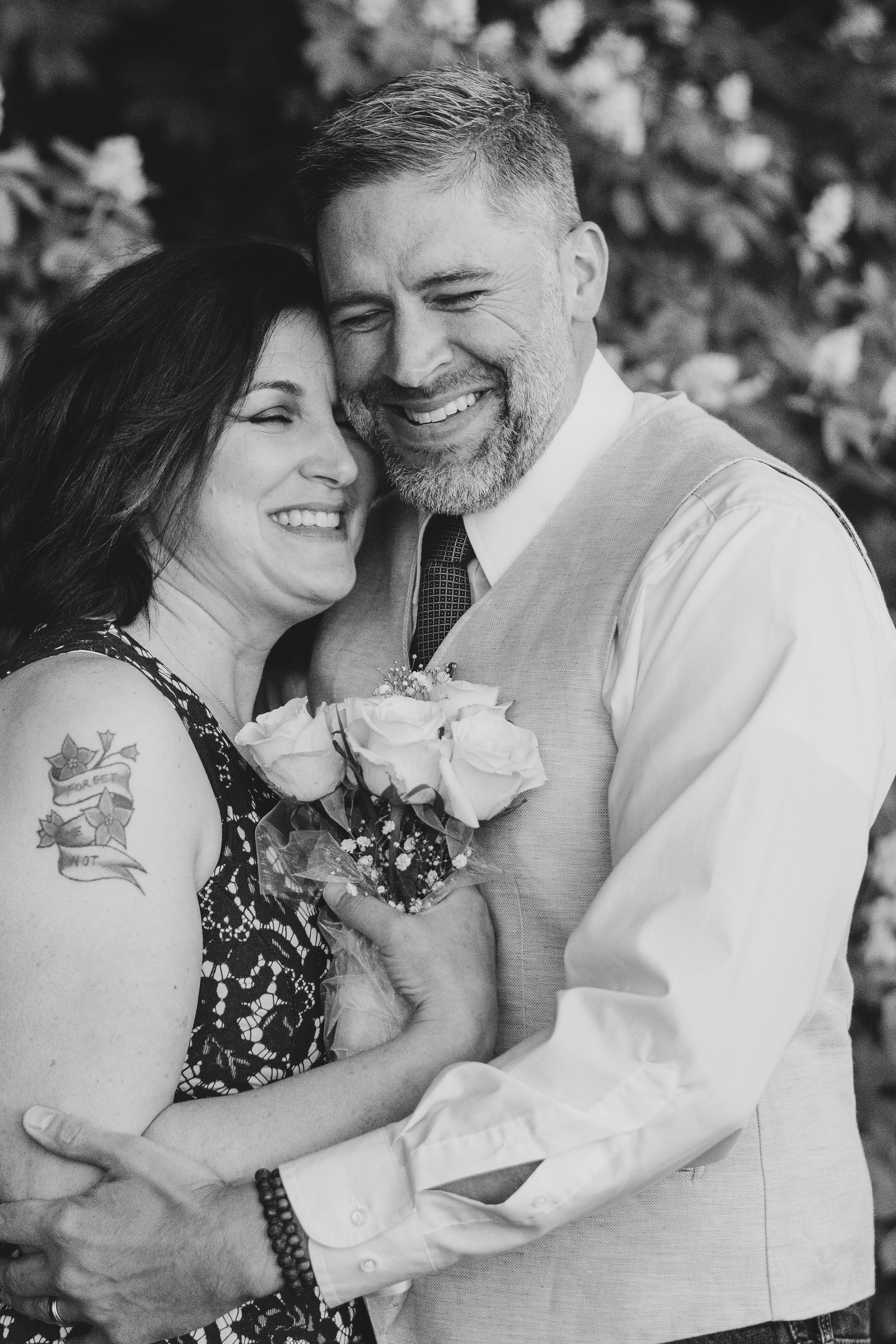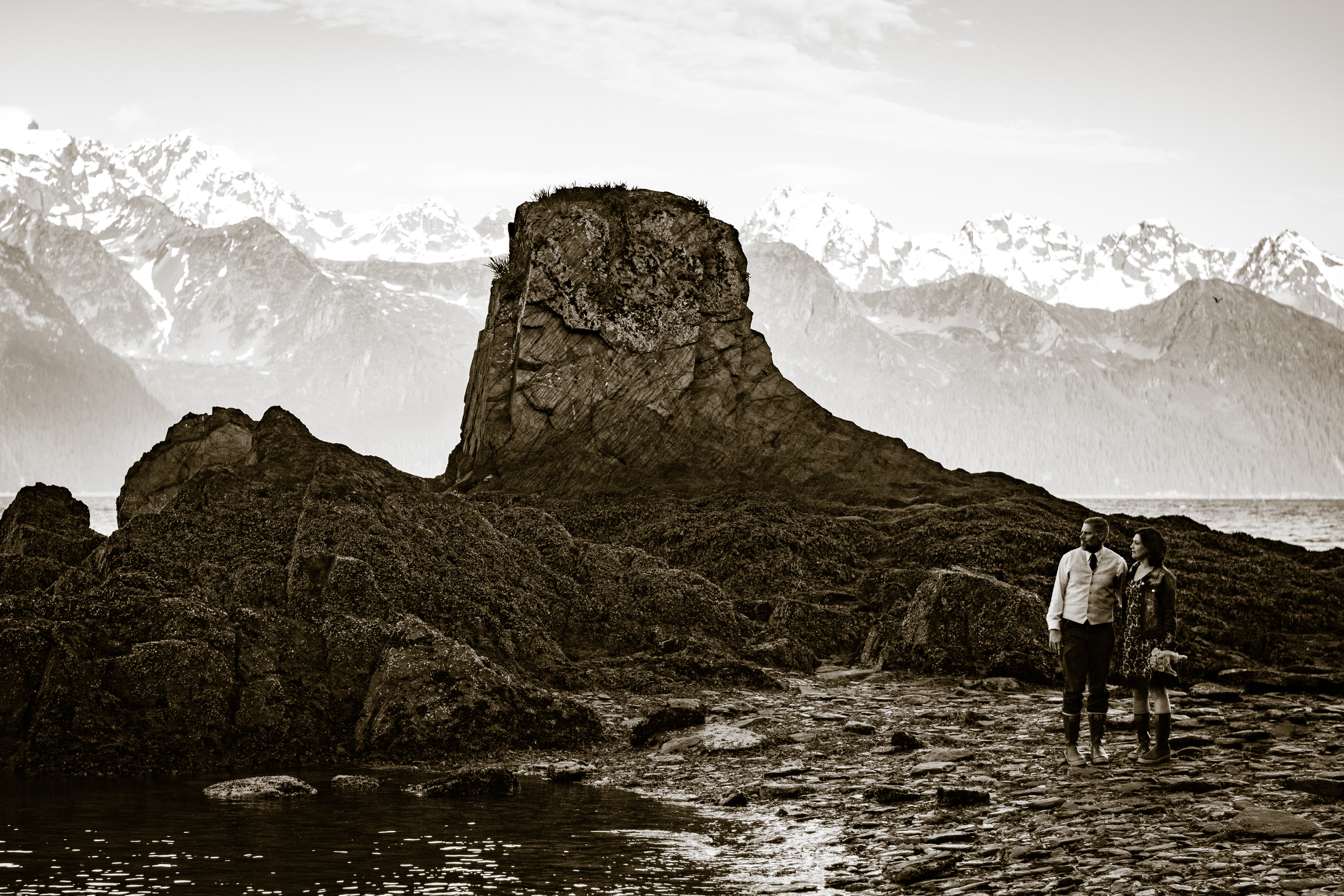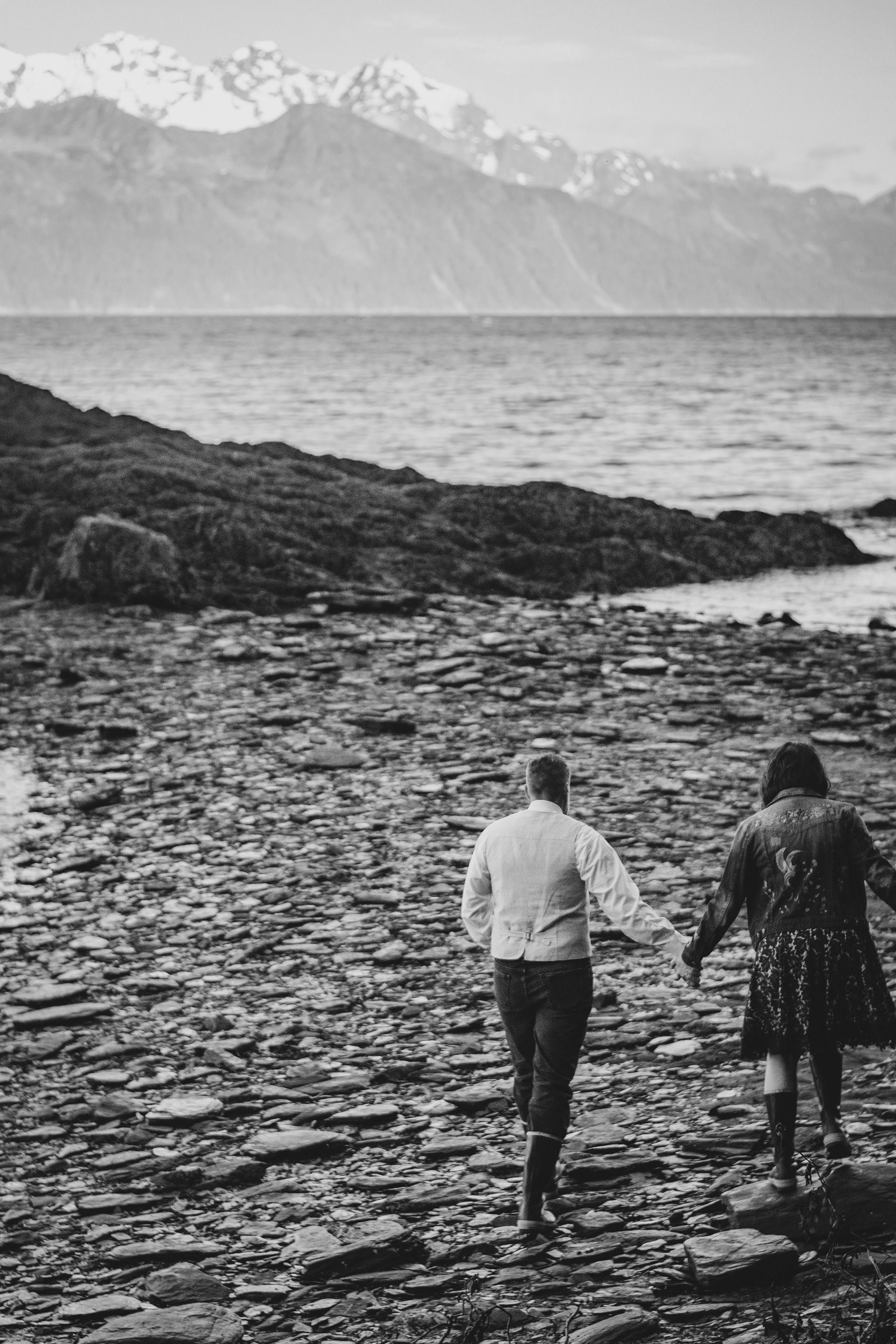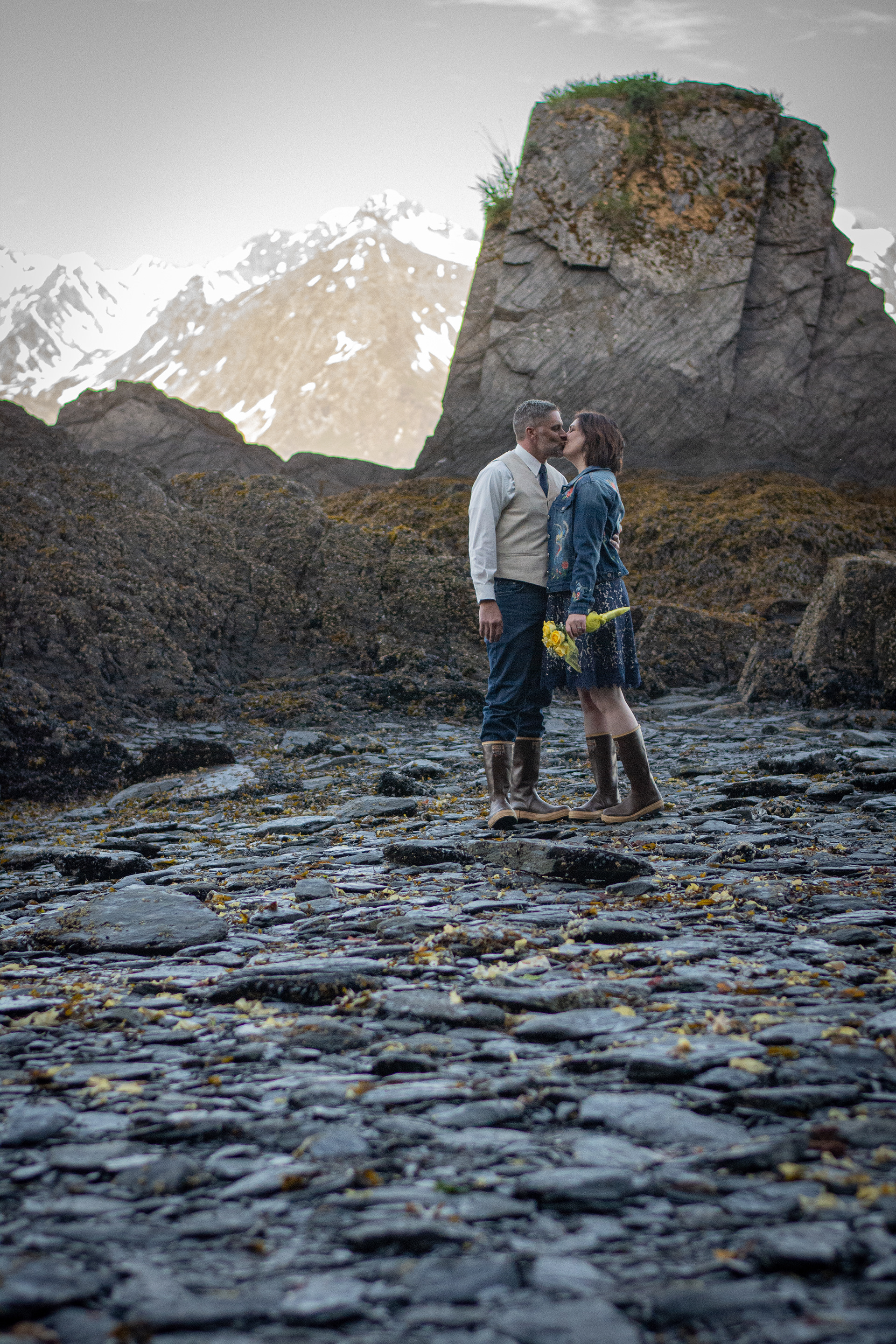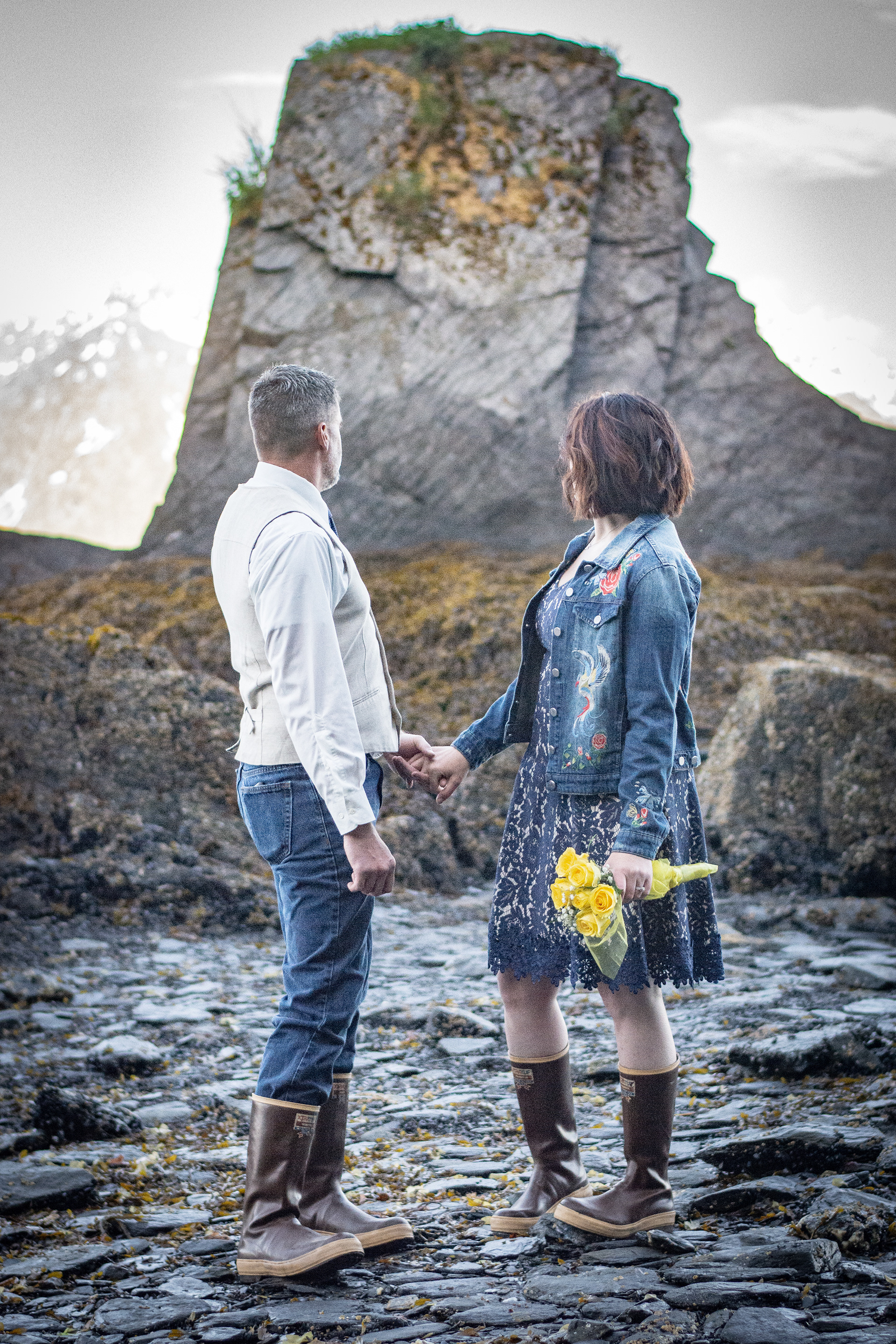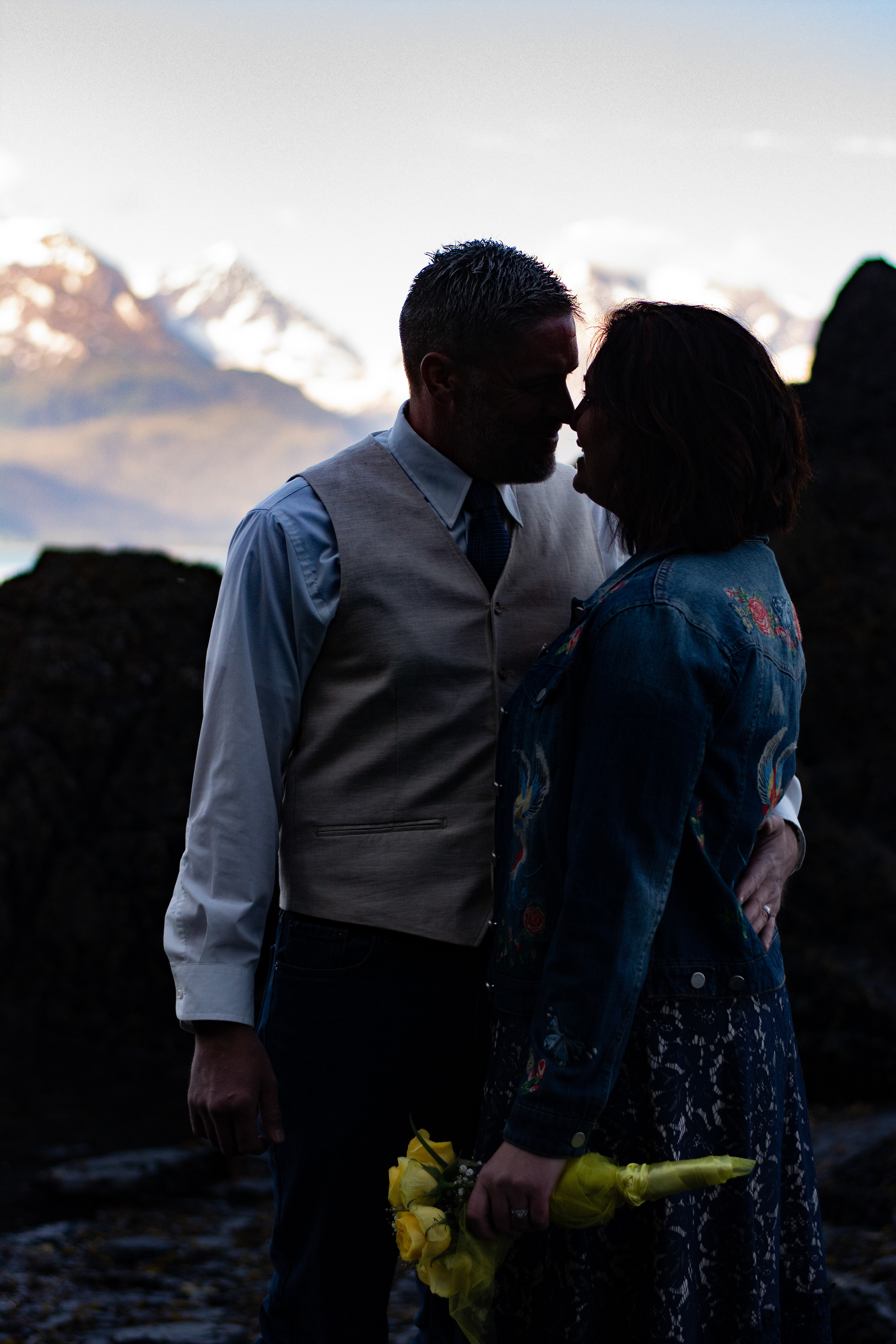 "These are EPIC!!! Wow!!! Really beautiful!! I love them!!!"