When you live in a small community, shopping small is a way of life. Seward's shop small weekend is a way to promote all of that! 

When I purchase things, I make sure I am aligned with the person/company I am buying from. What do they stand for? How do they treat their employees? Where do THEY spend their money AKA my money when I buy from them? And feel 100% that if I am going to invest in you, you are going to invest in me right back. 

I have stopped buying from big corporations. Now and again something happens and I need something in a pinch and I need to buy a thing or two from them. But more than not, I buy local & I REFER local. 
Because I would rather assist in buying their groceries for the week, instead of buying a CEO I don't know their 9th home in the islands. I would rather be helping support one person pursue their passions and pay their employees who live right here. That's where our power is - in our purchase. 


That's why I'm SO excited to be participate for the second year in a row Seward's #shopsmall weekend. Not only am I dropping some big deals for this but I will also be doing a bulk of holiday shopping through these amazing, local businesses. 


We're a community supporting each other & building each other up, & I'm here for it. Check out the deals below!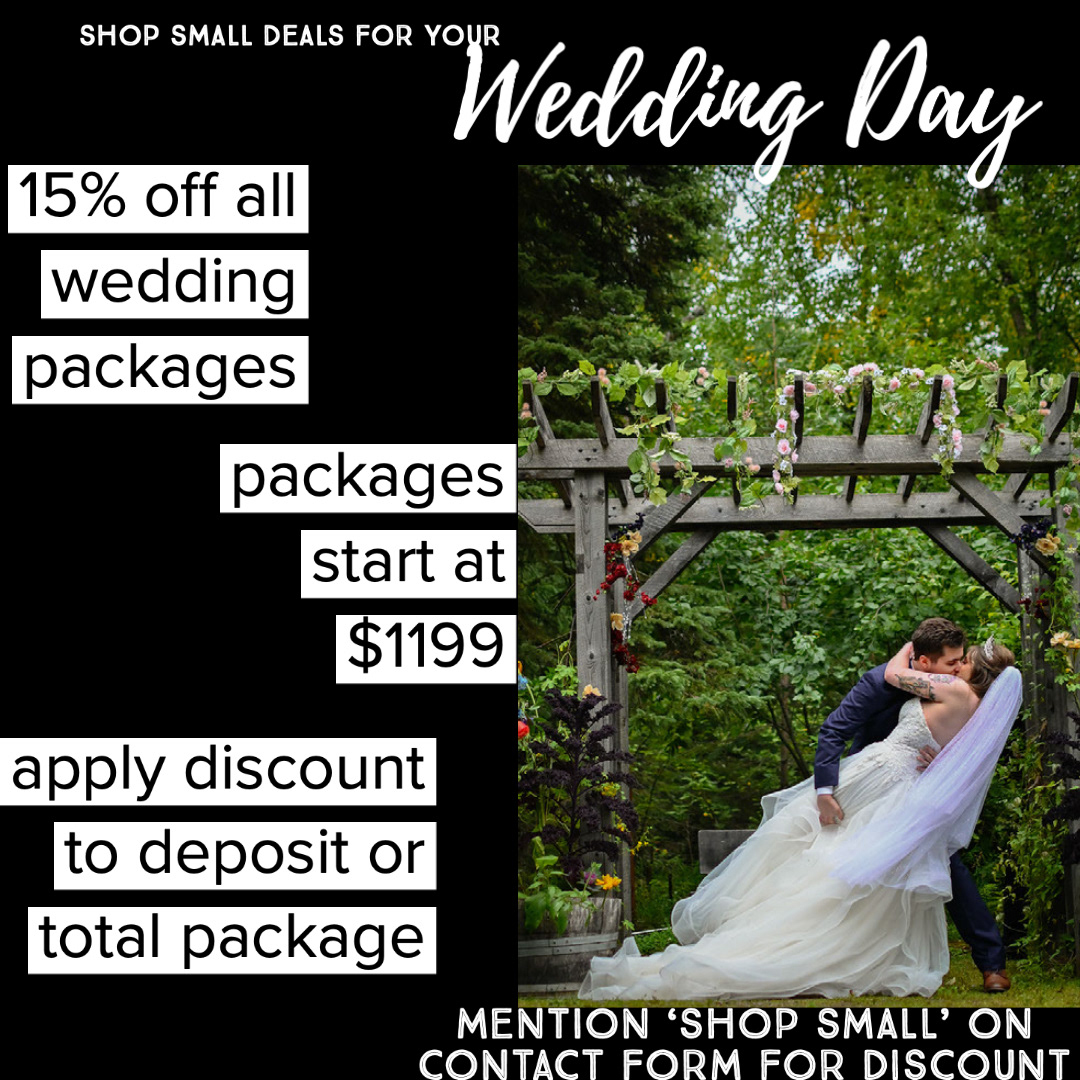 What dates is this available for? 
Book through November 23rd - 26th & save 15% on ANY wedding day package.
What packages is this available for?
ALL of them! My smallest package starts at 4 hours of wedding day coverage starts at just $1199 & go up for a full day of coverage. I can also get a custom package together for you - just ask. (P.S. my biggest wedding packages comes with a complimentary engagement session!)
Where can I get these photos taken? 
This offer is good in Seward! But also throughout the Kenai Peninsula. (Anchorage, Palmer, Wasilla, Homer, Kenai & beyond!) If you cover cost of travel, I'll go anywhere. :) 
Who is this for? 
Couples getting married in 2022 or 2023. This will absolutely the lowest price I offer for the next two years. Hop on it!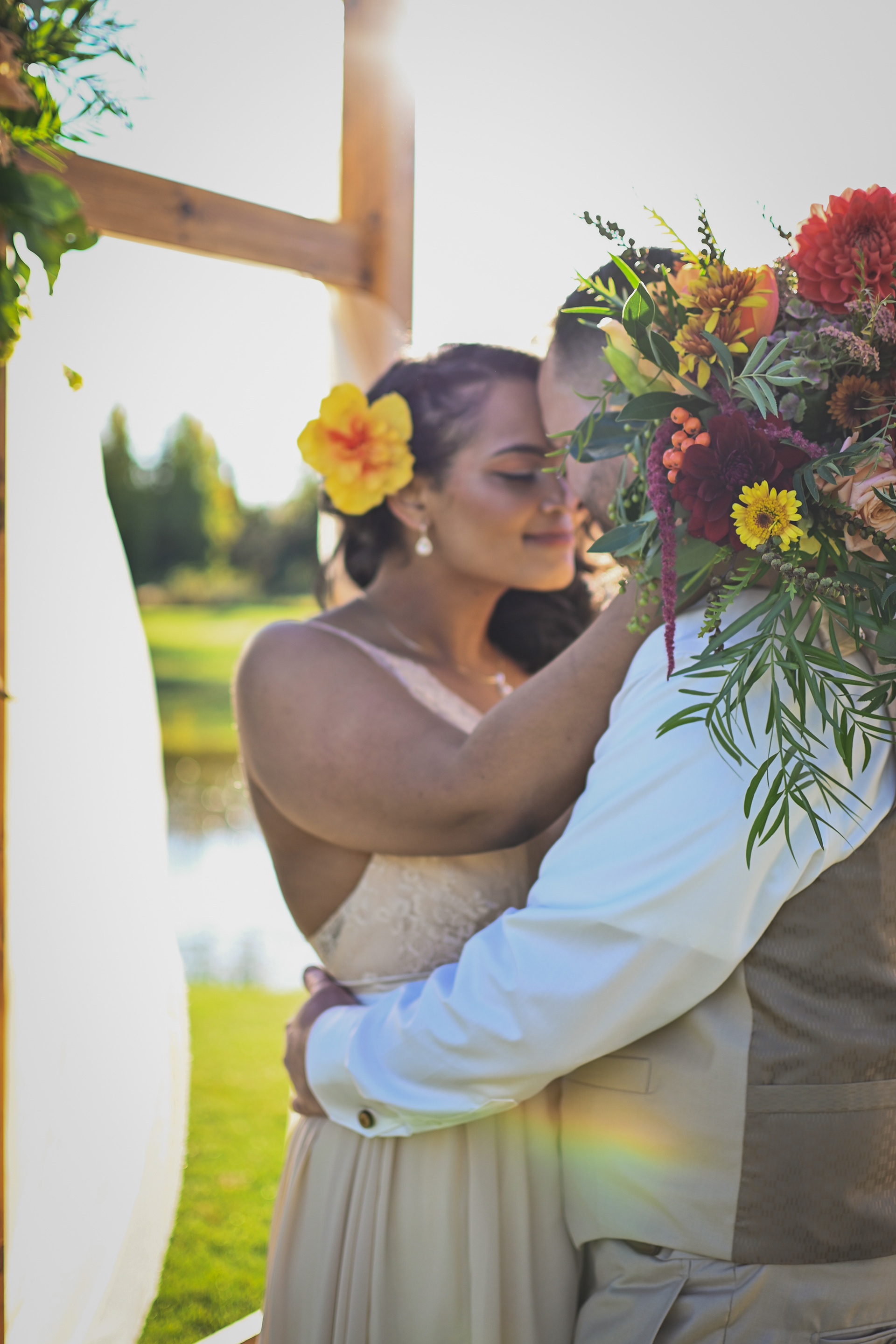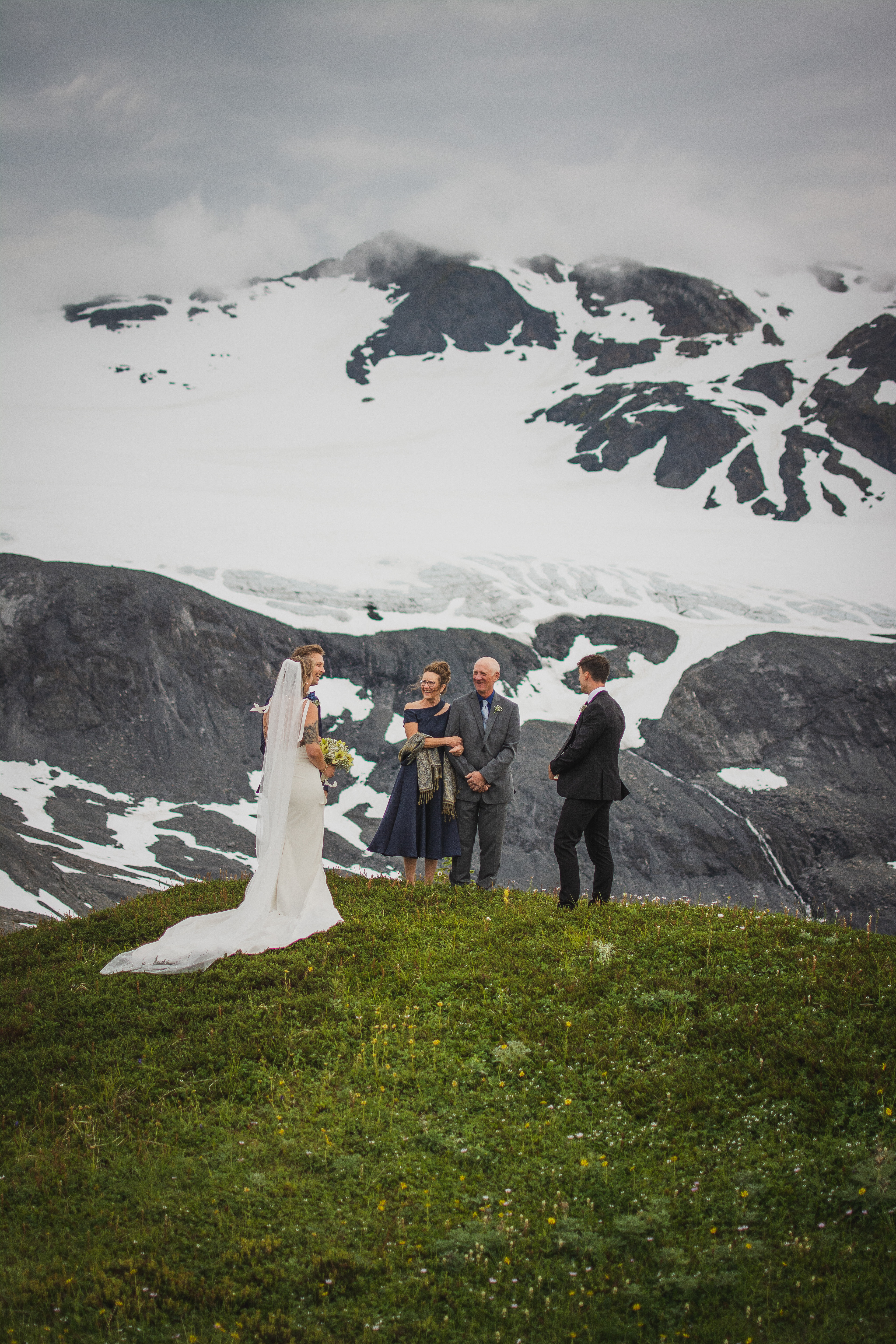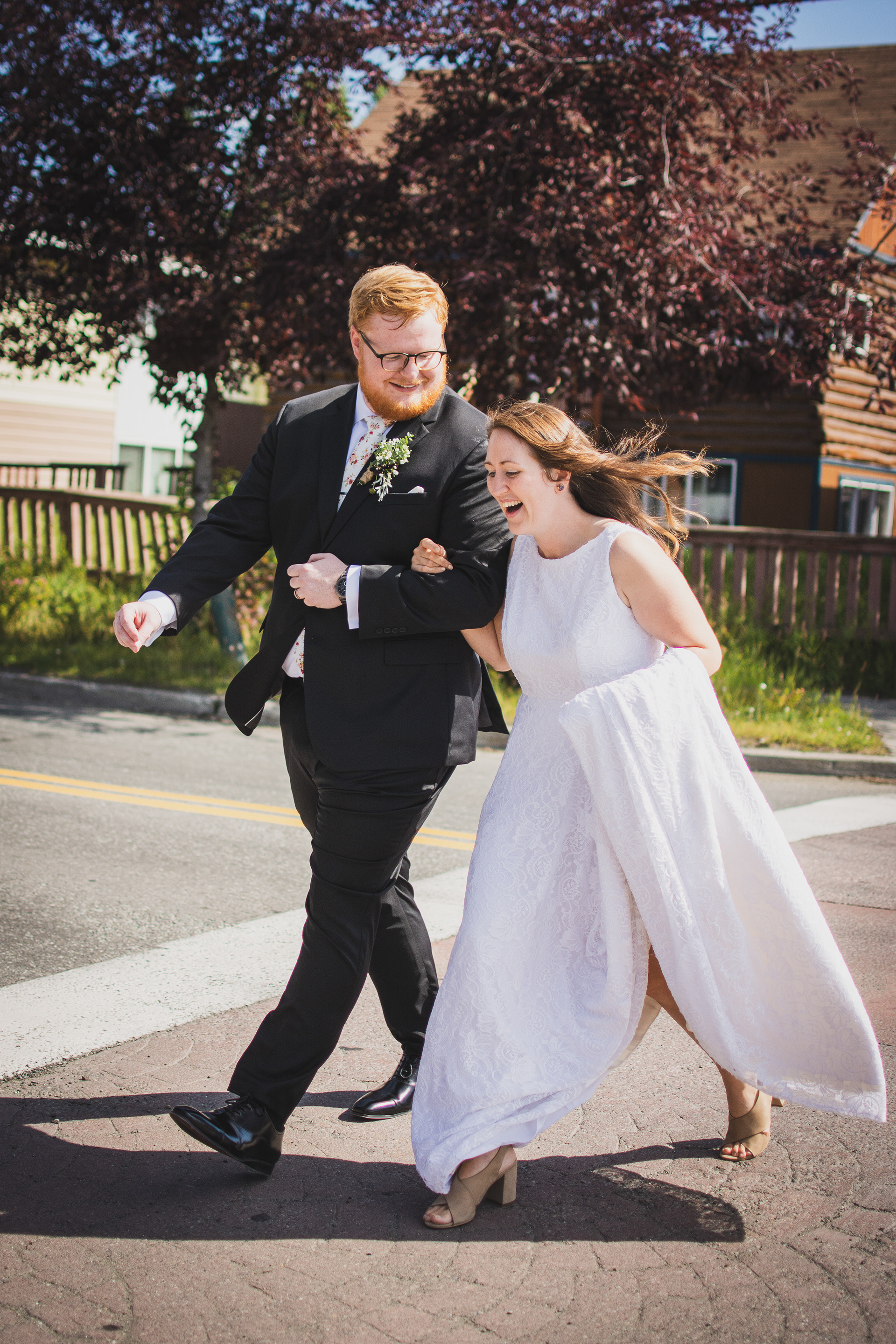 Not getting married in 2022 or 2023? This one is for you
Who is this for?
Couples, families, mommas, kiddos & seniors! If you're feeling yourself too and want a solo session I am ALL about that! 
When can I use it? 
Redeemable for the whole year of 2022. 
How many images do I get? 
Normally, you get 25 per hour of shooting. This session gets you a MINIMUM of 80 high-quality digital images.