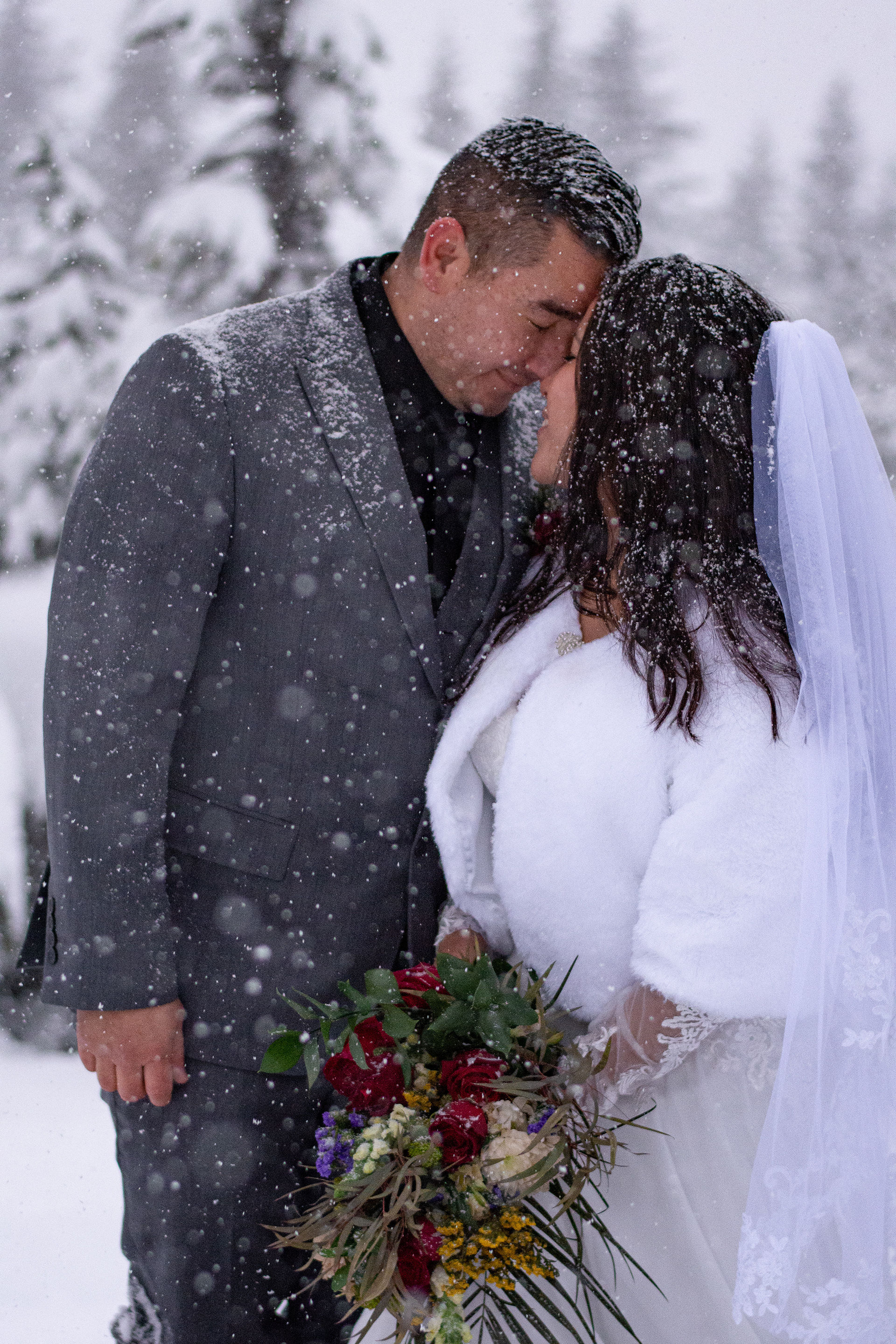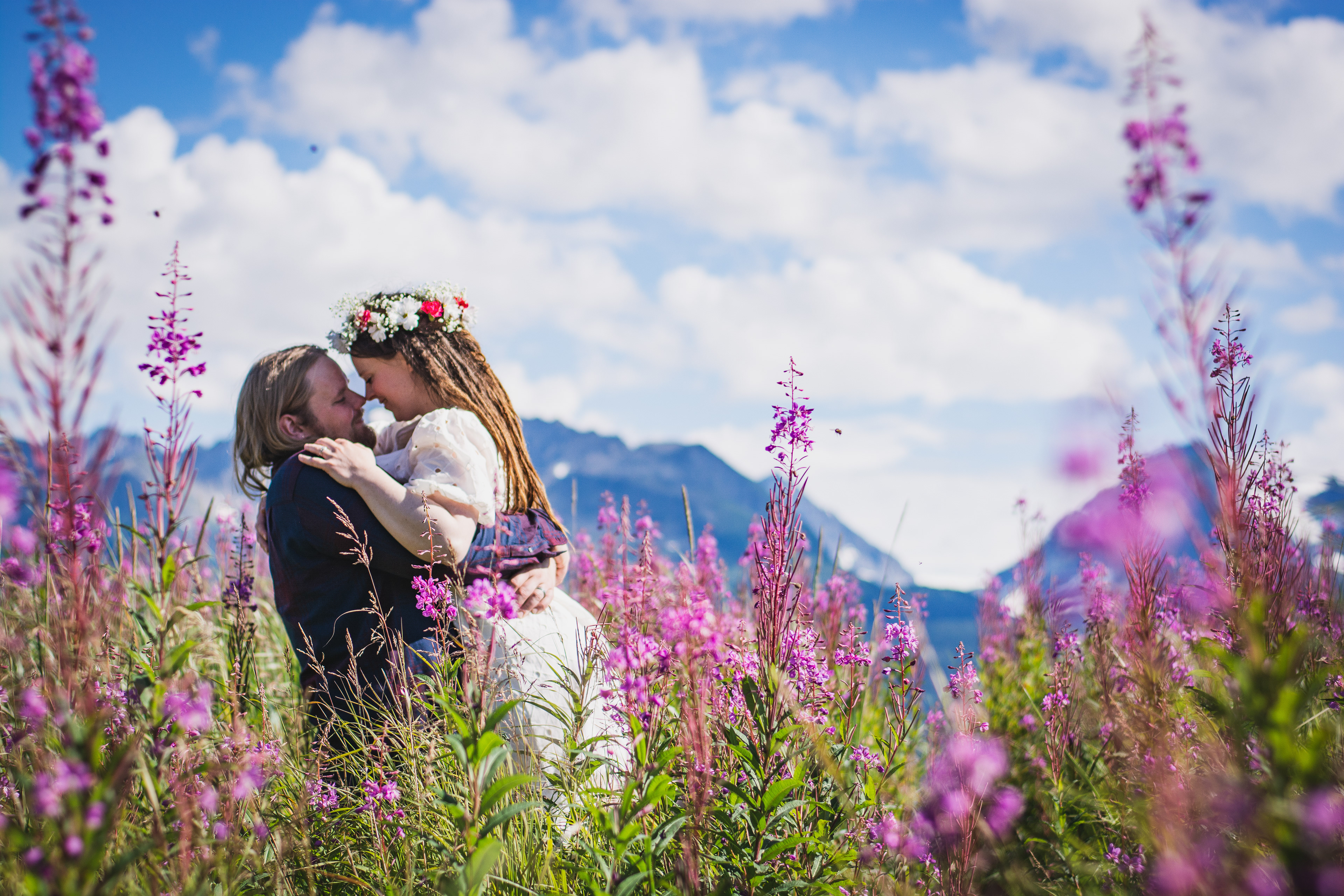 Are you looking for a photographer to help pick out your outfit for your photoshoot, to entertain your mother-in-law & fix your when hair when it falls in front of your face?  
​​​​​​​
A photographer who strives to make every photo shoot as unique & beautiful as Alaska's waters & mountains?
​​​​​​​​​​​​​​
What about someone who believes fully that the magic is in the details?
​​​​​​​
From the stitches on your dress to the smile you get when your love whispers a joke in your ear to the look your mom gives you after the veil goes on
Or someone who believes in the power of being present & positive?
​​​​​​​
I'm Emily & that's who I am!​​​
Here to capture the little things
​​​​​​​
So you can be fully present
for the rest of your life.