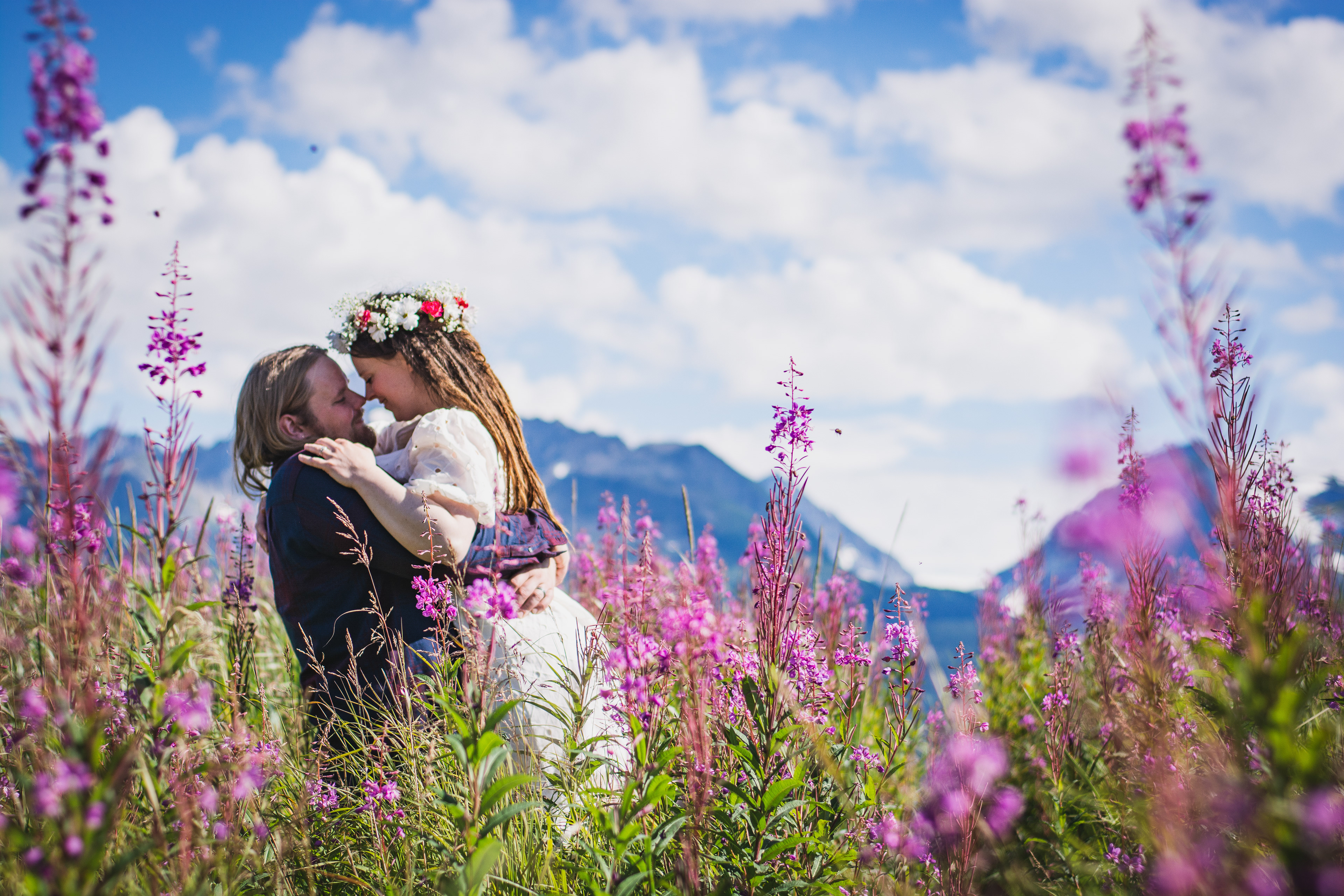 "Emily is truly passionate about photography and it shows in her work. Emily captured my wedding day and I couldn't have asked better quality. Through tough times she was always there for me if I needed anything. She was punctual and polite and courteous to my family and that mattered the most. All my guests still say how kind she was. Her work is beyond compare! I wish I could just share all
my photos
in this review section. Emily is someone I will never forget." - Corrine, Bride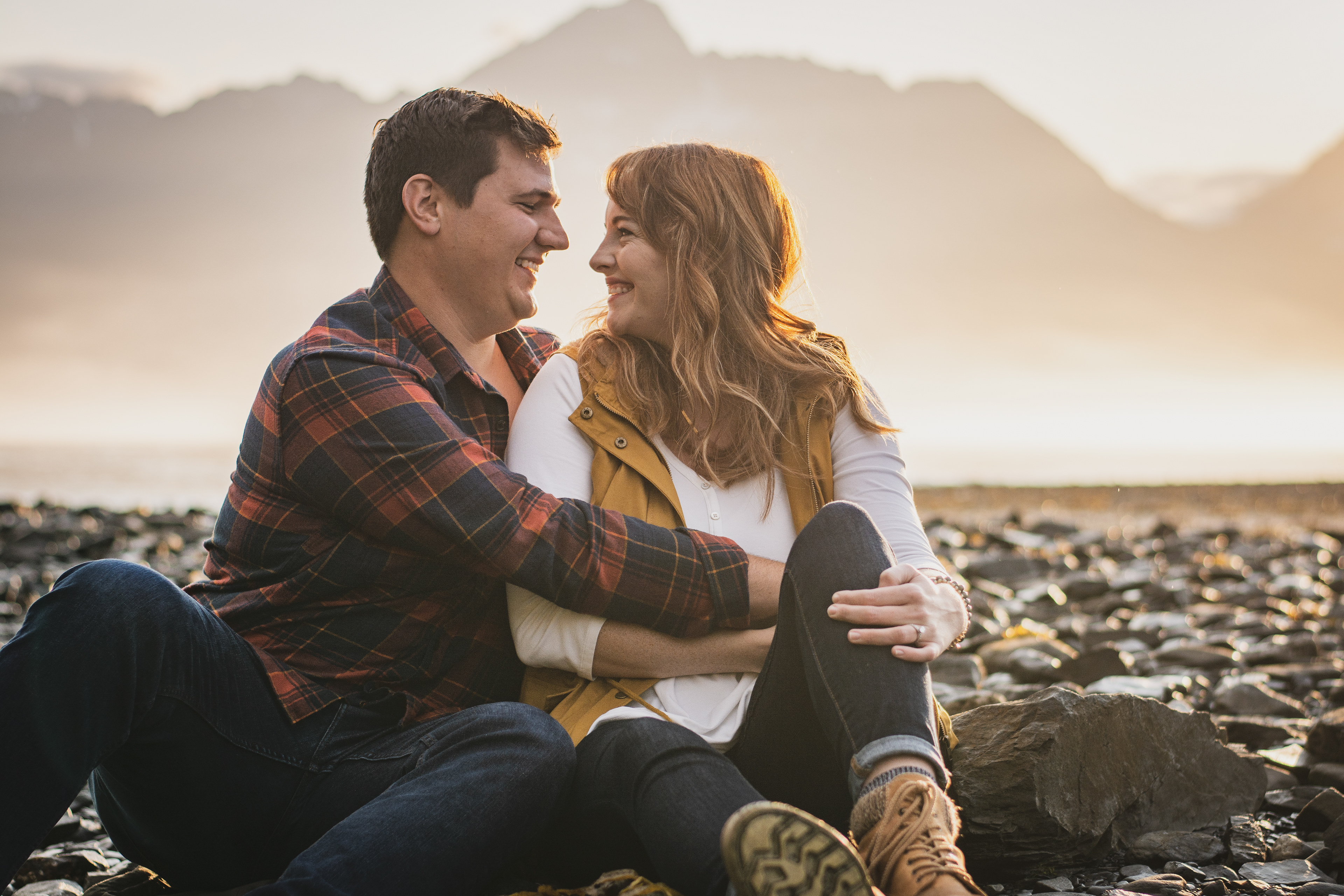 "AMAZING!! The only word I can use to describe Emily and her work. She shot our engagement photos in Seward and our wedding in Wasilla and the photos are just stunning. She captured real moments in such a beautiful way. I would hire her again in an instant!" - Rhiannon, Bride
"First, Emily and family made our photo shoot an amazing experience. It's a long story to a winter wonderland wedding. Tomas and I spontaneously decided to elope for New Years in Alaska; both had never been to, always wanted to visit, and we love the snow. Of course, last minute planning was difficult. We both contacted multiple photographers. Not only does Emily's web portfolio speak for itself but she was the most personable from email, text, to phone consultation. To us that was a very important quality in developing trust. I say that because it's an important event, we were from out of state, and we didn't know anyone. She was also flexible with our preferred dates. She was always open to questions and was prompt with responses. The photoshoot was adventurous. Emily provided a positive energy. Aaron helped out with the props. Truman was a joy. Naturally it was chilly and then it started snowing during the shoot (a pleasant surprise). Hand warmers discrete as possible and snow boots under my dress. In the end, everything came together. It was the wedding shoot that we wished for and more. They were welcoming and fun. We feel blessed to have new friends and we are all overjoyed with the results! =)" - Genesis, bride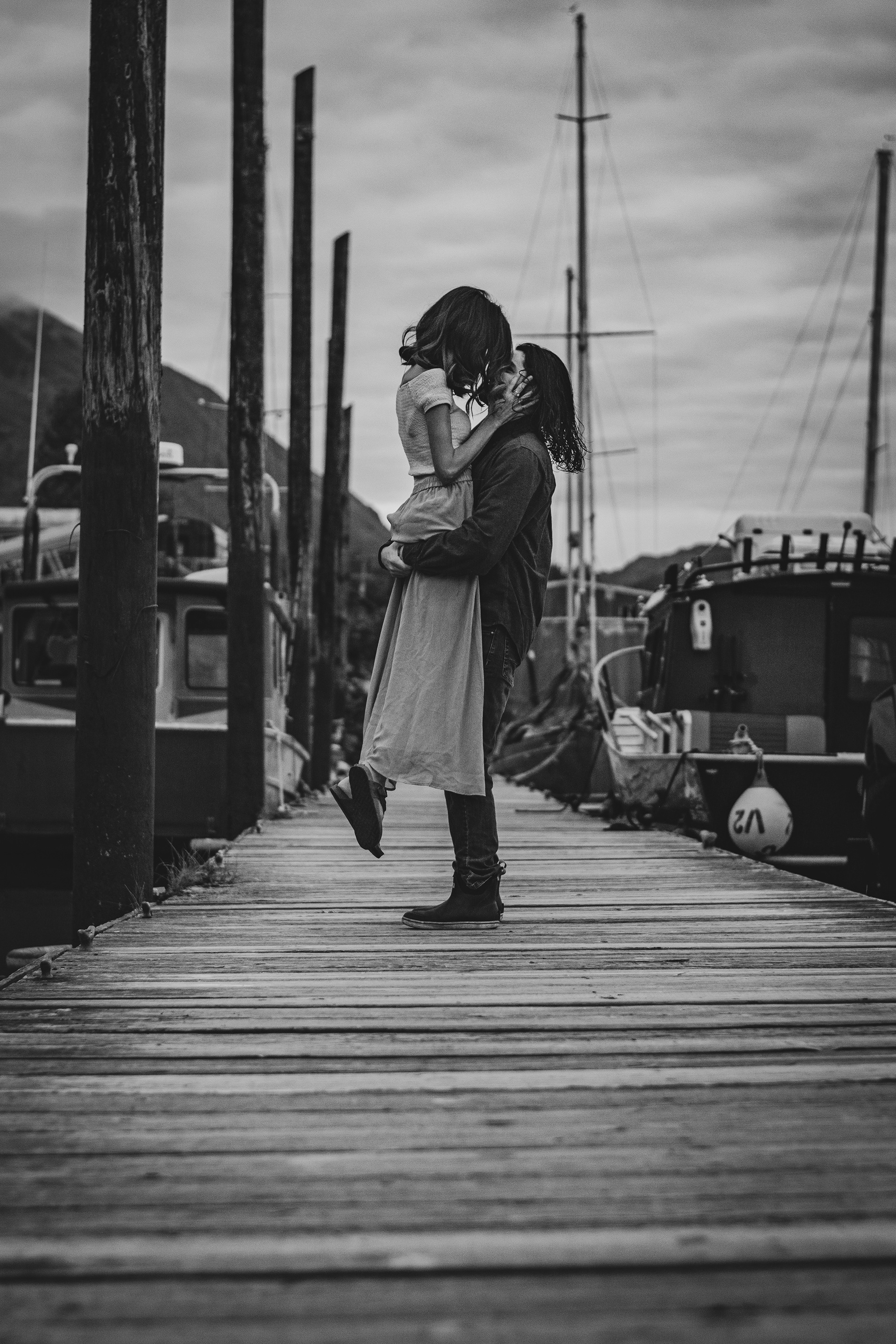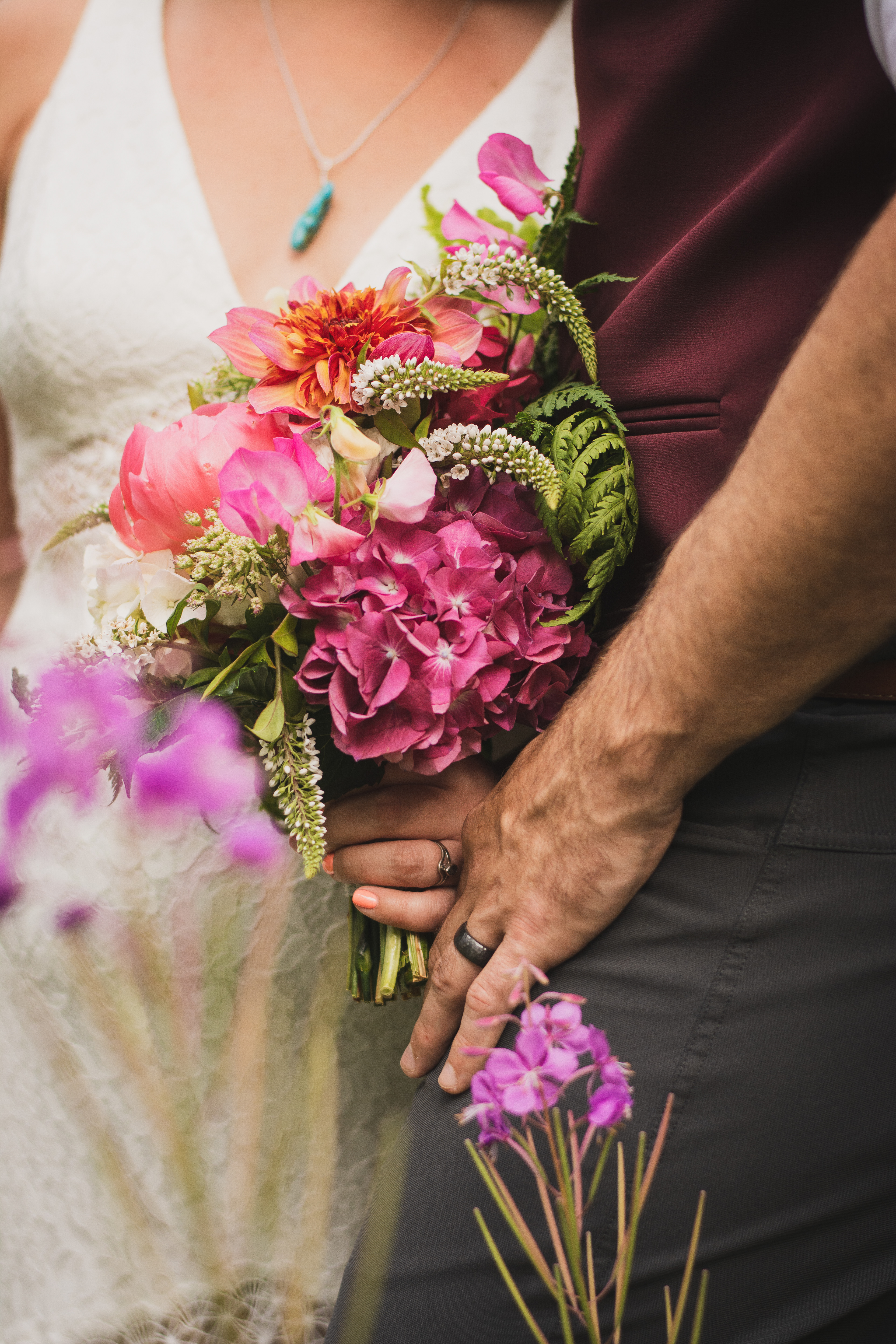 Are you looking for a photographer to help pick out your outfit for your photoshoot, to entertain your mother-in-law & fix your when hair when it falls in front of your face?  
​​

A photographer who strives to make every photo shoot as unique & beautiful as Alaska's waters & mountains?

 
What about someone who believes fully that the magic of life is in noticing the little things?​​​​​​​​​​​​​​
Or someone who believes in the power of being present & positive?

​​​​​​​
I'm Emily & that's who I am!​​​
Here to capture the little things
​​​​​​​
So you can be fully present
for the rest of your life.