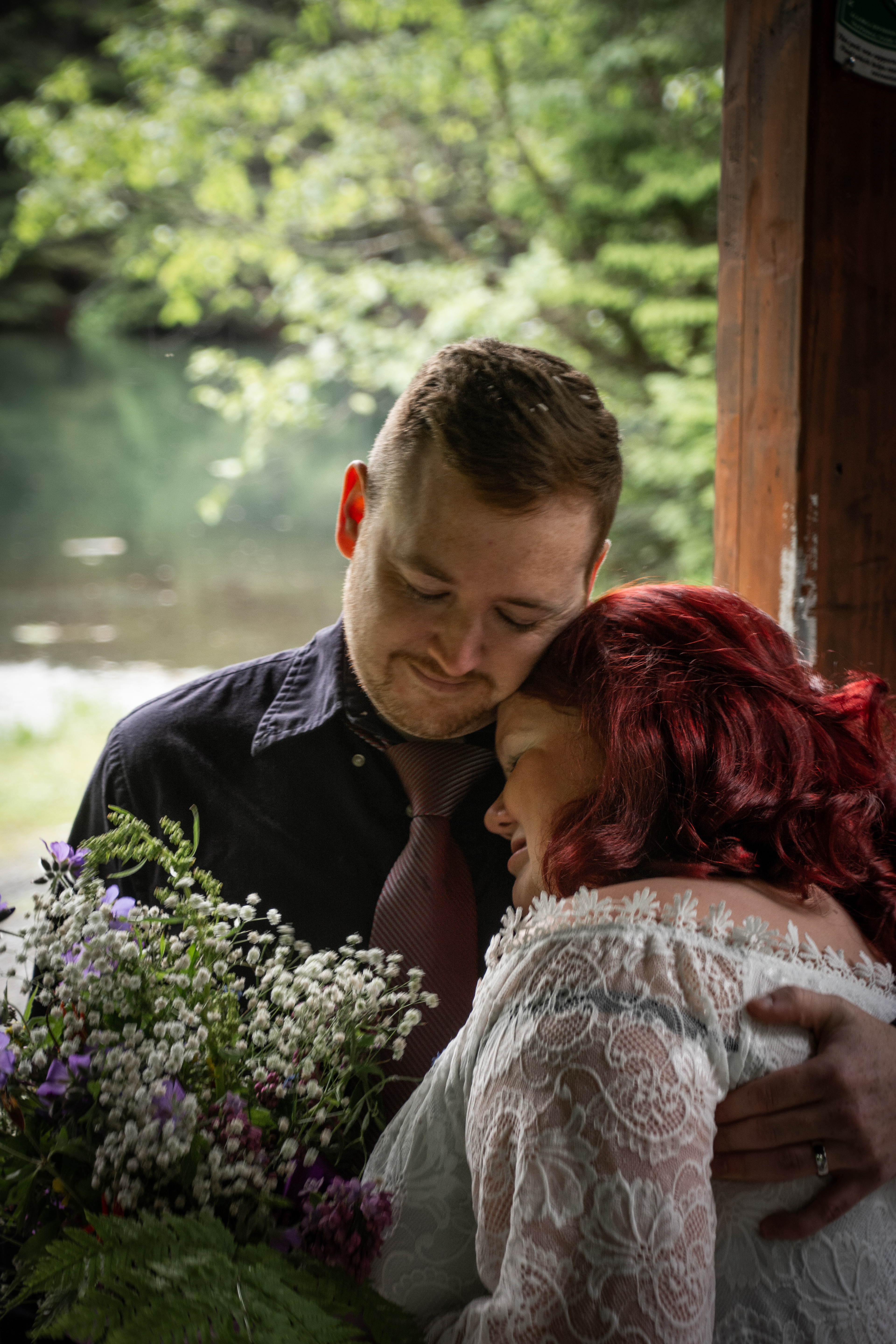 But before booking just one more thing in case you skipped the about me section! I really, really love making people happy and connecting with them. It's the BEST in my book. To hear your laughter, excitement and concerns is what I'm here for.  In a time where text messages and emails are ruling, I just love to be able to have a real conversation with you. That's where we as humans connect & feel all the things! 
Please, pleeeeeease if you have any questions, let's talk. If you need anything different from me than what you see here, let's talk. If you need safe space to vent, let's talk. If you have 10 minutes, that's all I need! But I just want to make sure we're on the same page & you're 100% taken care of. So pretty please, take a breathe & a few minutes to fill my contact form out.  I appreciate you picking a time or two where you are available to share your dream wedding, perfect photoshoot or the best ways to capture this moment forever for you. I cannot wait to hear all about it! Video chat is great too, if into that kind of thing.​​​​​​​
Click the button below & it'll take you to the contact form where you fill out all the details.  Let me know all about you, who you're getting photographed with & all the basics here! Click send & I'll be in touch so soon.